If you came here from our Monetization article, you arrived in the right place. Advertising can be implemented in any media business, no matter whether you manage a national magazine, a national newspaper or a personal thematic blog.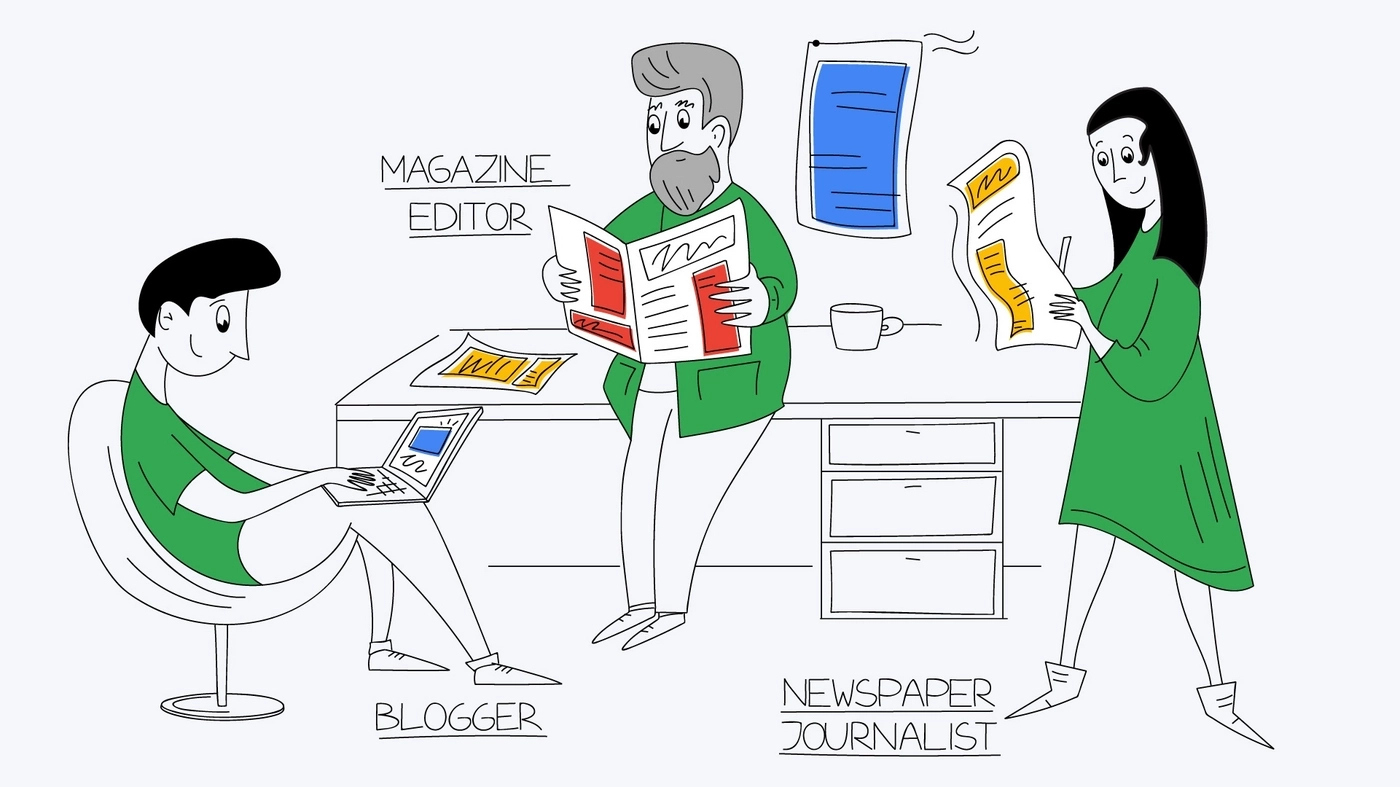 For webmasters convenience, there are ads networks like AdSense, Amazon display ads, Skimlinks, Media.net, and others that connect advertisers with ads providers.
Novices usually begin their work with AdSense, as it is a well-known and proven CPC platform owned by Google. Everyone who owns a website is free to participate in this program, but all publishers must adhere to strict AdSense rules, or else further cooperation is not possible. If you do abide by the rules, you will be paid by Google monthly.
According to Minterest, you will need 100,000 visitors per day to make $100,000 a year from Google AdSense alone (with a CTR of 1% and CPC of $0.25). However, even smaller websites with fewer visitors can earn money from it.
How to Participate in Google's AdSense Program:
It will be associated with your other Google accounts.

Check their guidelines and make sure that your website adheres to them. Add AdSense code to your website, as this is an obligatory condition for accepting your application by Google. After Google approves your account in the system, ads will be shown on your website and you will be paid for clicks.

What's more, once approved as an AdSense publisher, you may run ads on any of your websites.

For finishing the application process, you will have to set up a preferred payment method. Fill in your postal address carefully, as Google will send you a code on paper to validate the payment method. After you finish these steps, Google will transfer your earned money to your card or bank account after you pass the $100 threshold.

Place ads

During this step, you define where to show ads. Login to the dashboard and create ad units: choose their size, type and style and get a JavaScript code for your website. Google will decide whether to show one or two ads on the place you defined.

Every page may contain up to three AdSense units. It's up to you to decide where to place them; however, it's better to distribute ads across the page: at the top, in the sidebar and at the bottom. Also, Google provides new publishers with tips on ads placement.

Google automatically finds information relevant to your content ads; however, if you want to choose what to show on your website, visit the Allow and Block Ads section and change the preferences manually.

Watch your goals

Factors that affect results:

The overall amount of traffic;
Traffic type (by countries, demographics, etc.);
Your content type;
Numbers of competitors in your niche;
AdSense ads position.

Website owners say Google pays them every month around the 20th. Now, you only have to work on enhancing your content and making the user experience relevant and fascinating - Google will do the rest of the 'monetization' work.
Tips for Using AdSense:
Fill your website with plenty of high quality content, consisting of unique texts of 800+ words, as this is the ideal quantity, according to Ahrefs.

Check to ensure that all your pages are indexed by Google and if all of them have texts for better indexing.

Place AdSense code in all your pages.

Keep in mind that ideally for AdSense, your website has to be over 6 months old.

Learn from Google's success stories, as real best practices are the most effective examples to base your decisions on.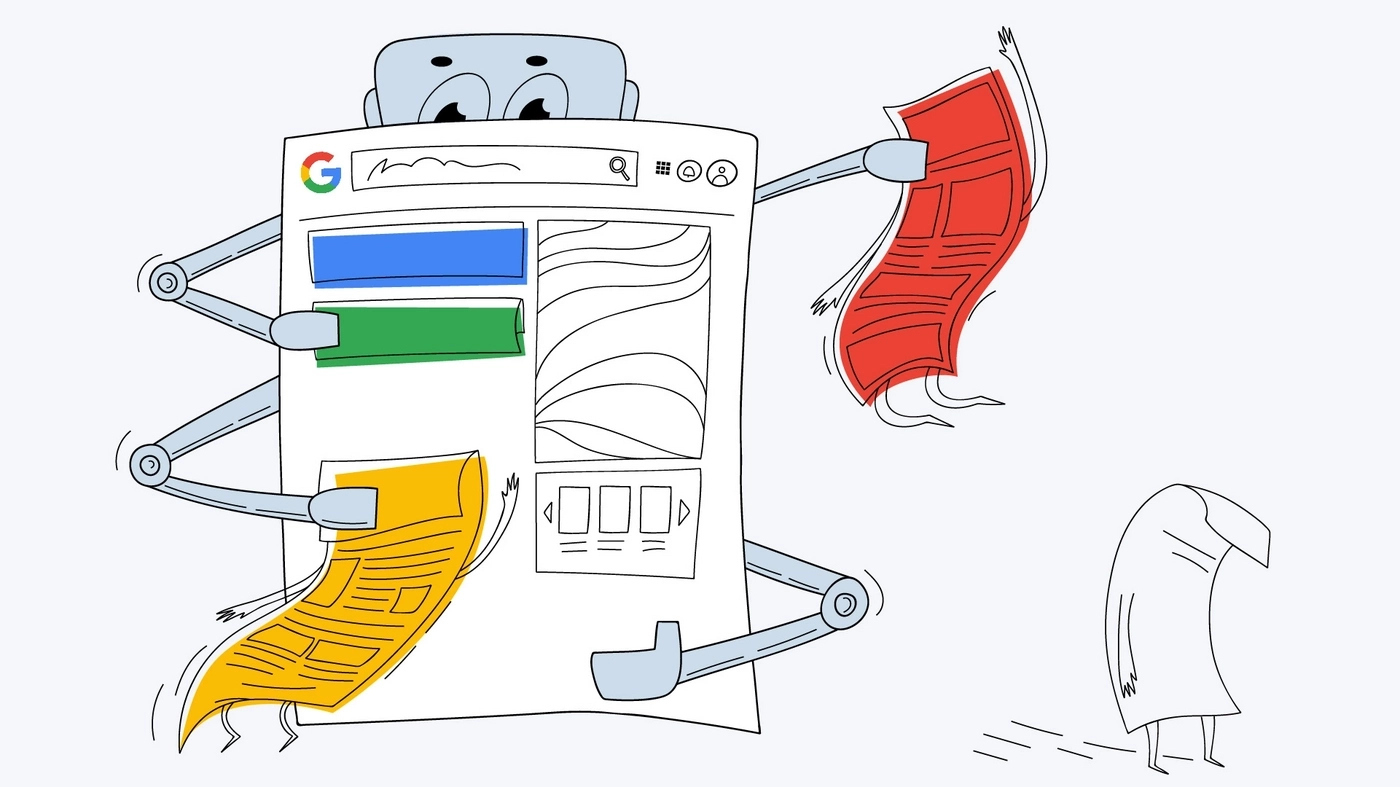 How to Enhance Your AdSense Experience
Wondering how to scale your activities and make them more efficient? Take the following steps:
Perform A/B tests

The program's interface allows conducting tests that are essential for every business, especially for those looking for a perfect place for ads. You can test your text and display, the performance of your mixed ads, compare the effect of colors and design and/or experiment with categories.

Work with responsive ads

Responsive ads automatically adjust to users' screens. In 2018, as mobile traffic grows dramatically, it is an absolute must for every ads publisher. More than 60% of Internet users browse websites with their smartphones or tablets, so respect their user experience.

Connect your AdSense, GA and IO accounts

You will receive access to important AdSense metrics, such as impressions, clicks and revenue. This data is crucial, not only for knowing how well your website is monetizing, but also for what can be changed and improved. You may choose either Google Analytics or IO Dashboard, which shows more focused data.

Don't block too many ads

Advertisers might think that you don't want to show their texts or banners at all, leaving you to face the risk of not generating any opportunities. Think twice before blocking ads, as you may come to the point when your website won't be interesting for ads providers.

Stay user-focused and work on your content quality

Chasing revenues, don't forget to keep the focus on your clients. Users look for value, not ads, so keep adding new, unique and valuable content regularly. You can capture the most successful articles and cover more aspects of those topics. Follow your readers' interests. The more people come to your site, the more money you get, so give your audience what they want and keep them engaged. Moreover, Google ranks websites with regular updates much higher than websites who rarely update their pages.
To learn more lifehacks, visit Google's AdSense optimization guide and their official blog.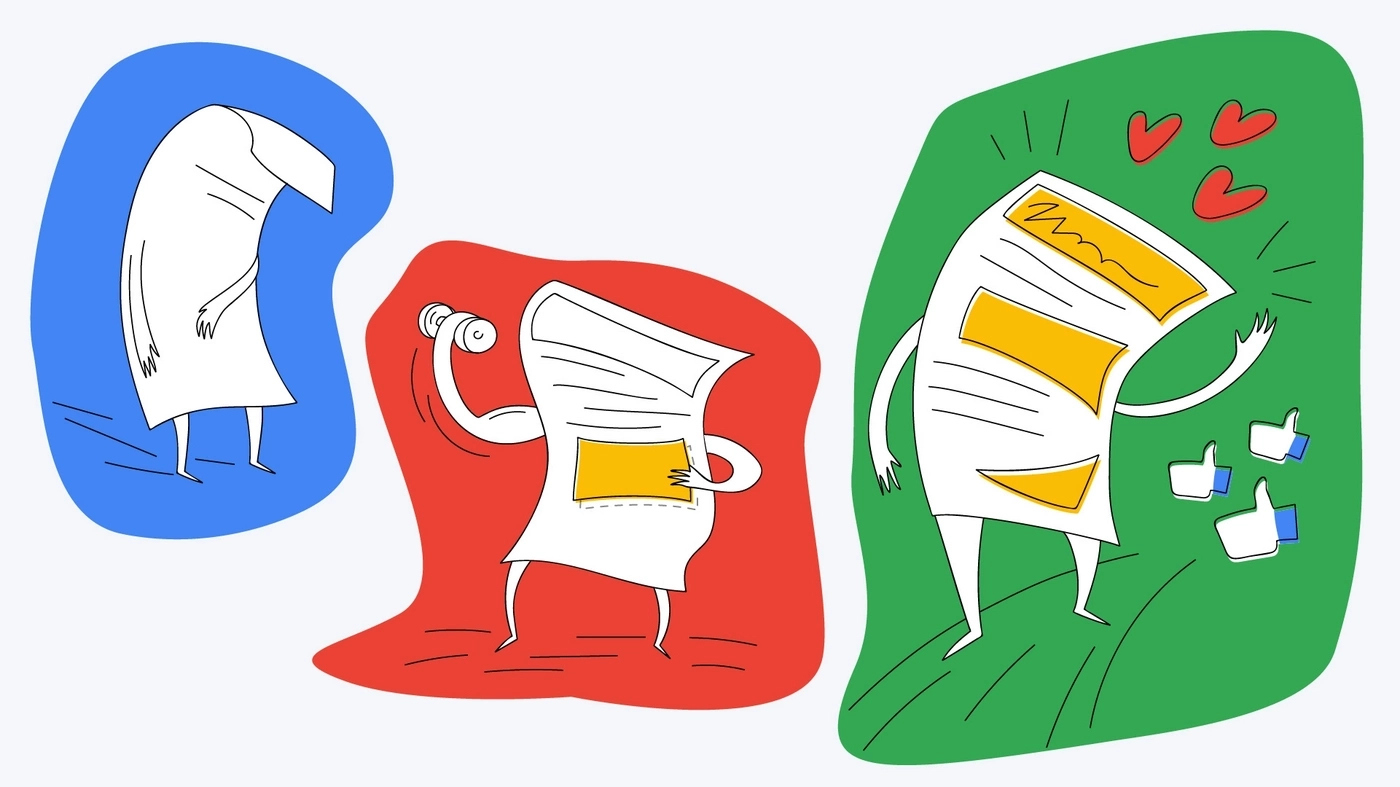 Why Do Publishers Choose AdSense?
There are several reasons: this advertising network is easy-to-use (even for amateurs and newbies), it's reliable and well-tested and doesn't contain any serious risks for businesses.
However, it doesn't end with setting up an ads campaign and then sitting back. Experiment, test, choose the best options and increase your revenue. Actually, this instrument can be profitable, and you can see examples in our Monetization article. Also check this article for other monetization models; a mix of them will be your key to success.