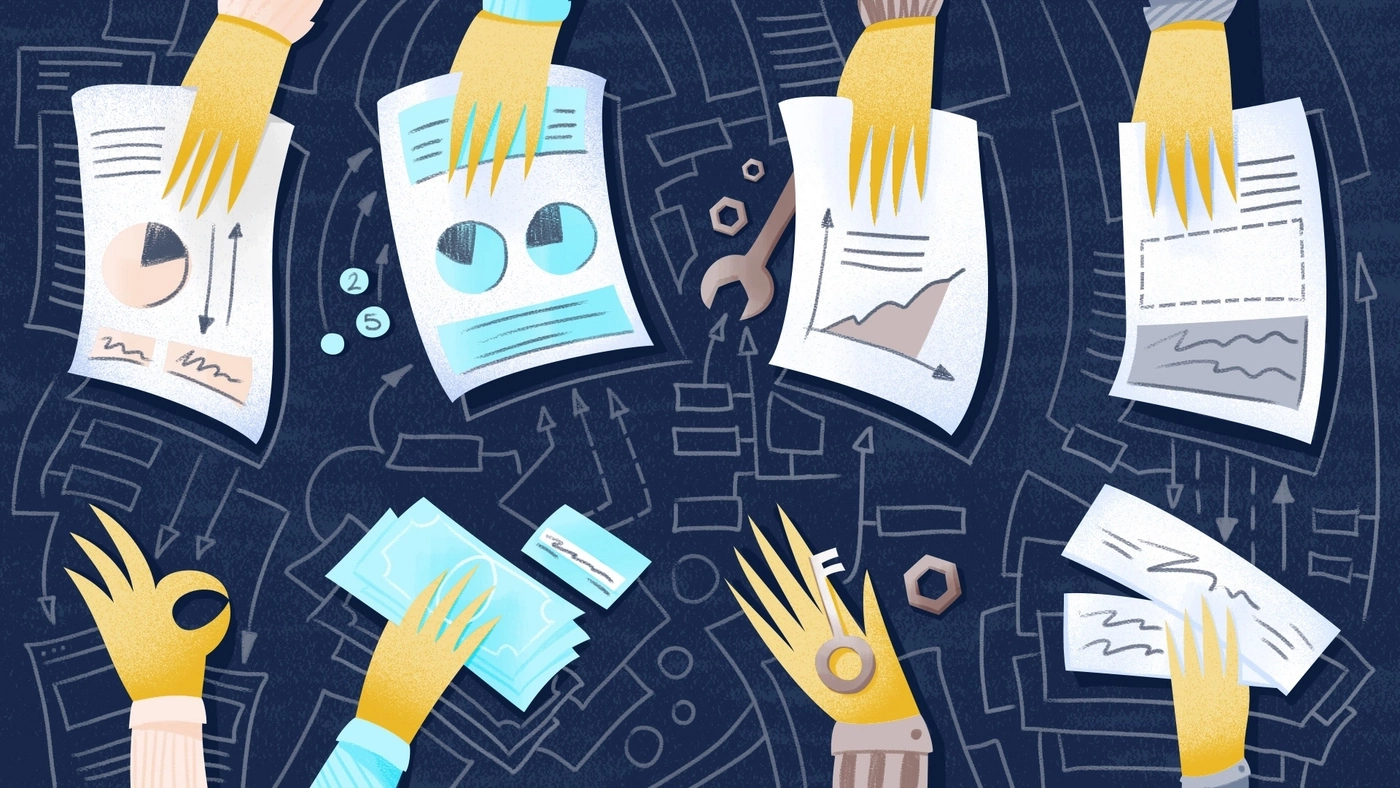 Have you ever thought that free tools are not actually free? Just calculate how much you need to support them, to teach specialists or pay for already taught experts. Well, the list is endless. Instead of going through of all this stress, our clients just install the tool and start receiving ready-made, data-driven insights in a day or two!
However, there are more options than just paid software for tracking your audiences. Customized individual tools can be either developed in-house or outsourced to other companies.
So, these are the options in the market: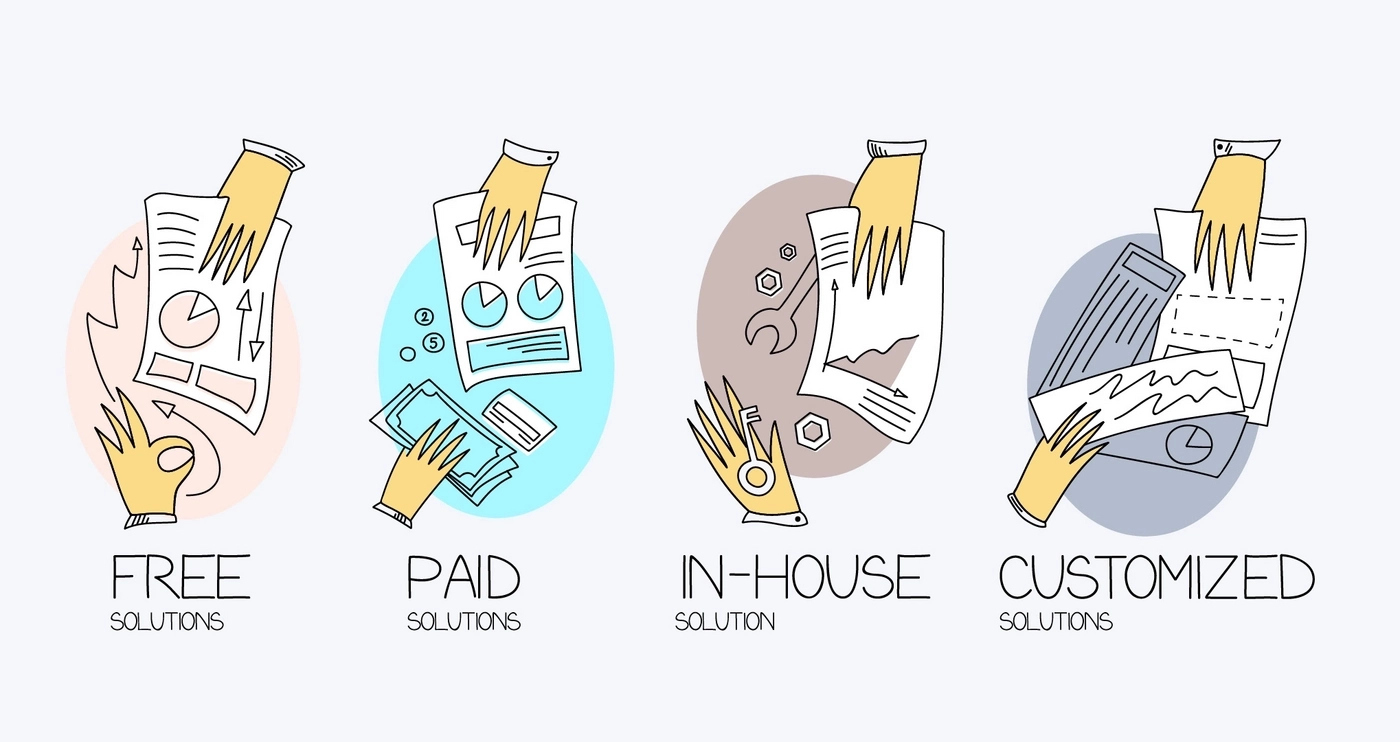 As experts in the world of big data and analytics, we have seen various types of options and compared them more than a thousand times. That is what we have found out based on the thousands of cases from our clients and companies who were our potential clients.
Free Solutions
This option does not suit all the companies, except just small and medium ones, as large firms process a great number of data that requires buying more powerful instruments. When you get a free solution, you can start using it immediately. Another question is, how much time will you spend trying to understand how it works, learn its features and define your goals? Onboarding on your own can take plenty of time, as free software solutions don't provide the kind of support paid ones do. So usually, companies spend money paying the salaries of employees who would be responsible for using the analytics to provide other coworkers with valuable data.
Alternatively, companies can educate several employees to use focused reports, but the learning process and further processing of information also cost money. Moreover, no one can guarantee you brilliant results, as newbies without proper expertise, even though they have learned the theory, can't use free analytical systems professionally. That comes with the experience, which means more time spent on onboarding and learning.
So, as you have already understood, companies can grow in-house experts who could use the free analytical tools. Another available option is to hire an expert analyst who is already experienced in working with a specific analytical system. He will collect data and interpret complex reports for others, but data analysts usually cost companies a lot of money.
Examples
For instance, if you have ever used Google Analytics, you should understand why companies usually have separate specialists handling it.
Other free analytical systems usually don't show all the metrics in a complex manner.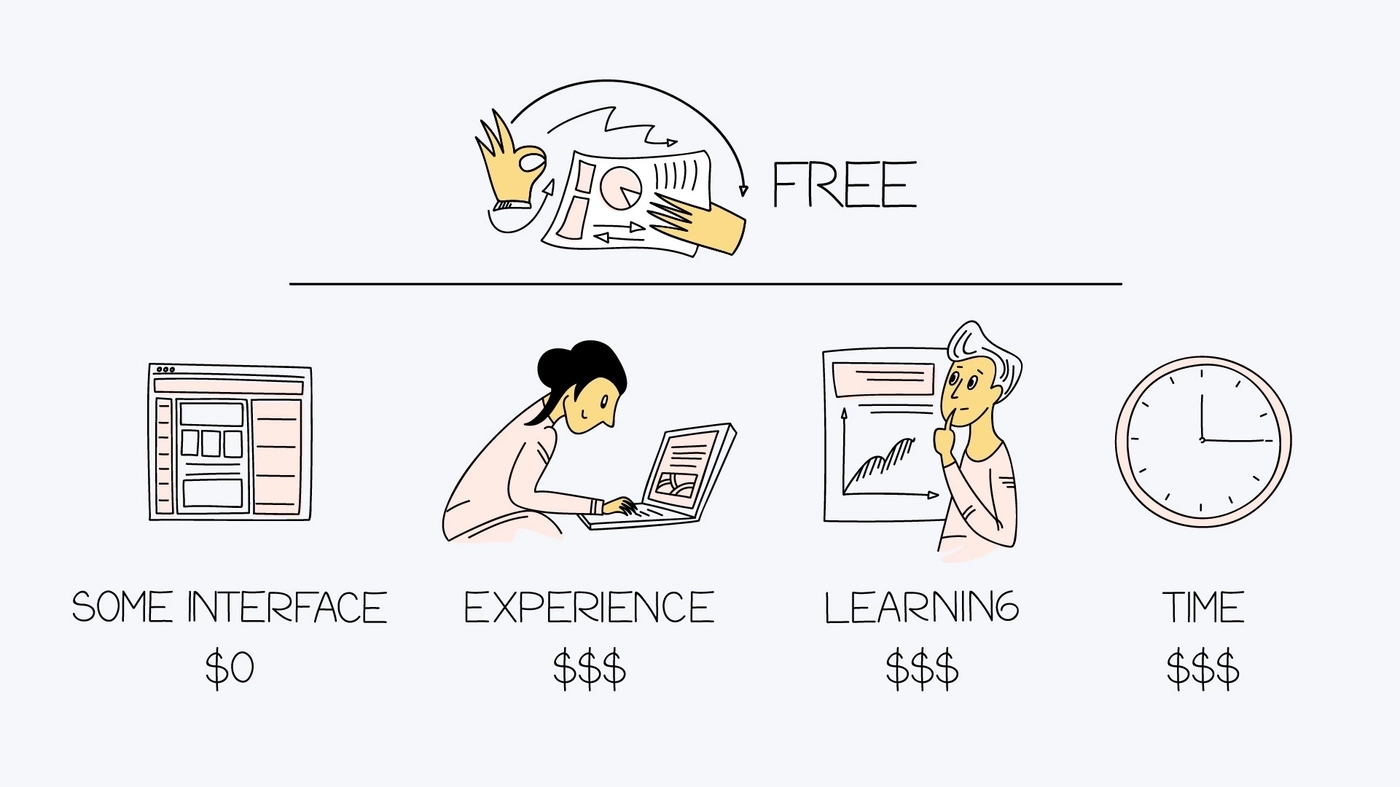 Paid Solutions
Off-the-shelves solutions cost you money for buying the software subscription to a service. However, such costs are bundled with the full support and onboarding. However, companies face the same challenges as in the case of free analytical systems - educating employees or hiring an expert to handle tons of data and dozens of reports.
At the same time, no development work is needed, so you don't have to pay for R&D. However, due to this fact, the functionality may be limited to the already existing system's options. The majority of ready-made solutions don't provide clients with any customization opportunities.
Examples
Well, in the case of Google Analytics, we remember that its paid version is also complicated, so the majority of companies can't cope with it without an expert.
As for other ready-made solutions, there is plenty of analytical systems for digital media companies such as Tableau, Power BI and so on, but they usually offer just existing set of metrics and dashboards without customized parts.
By the way, we have such ready-made solutions too; however, we pay more attention to customization and care about the needs of every client.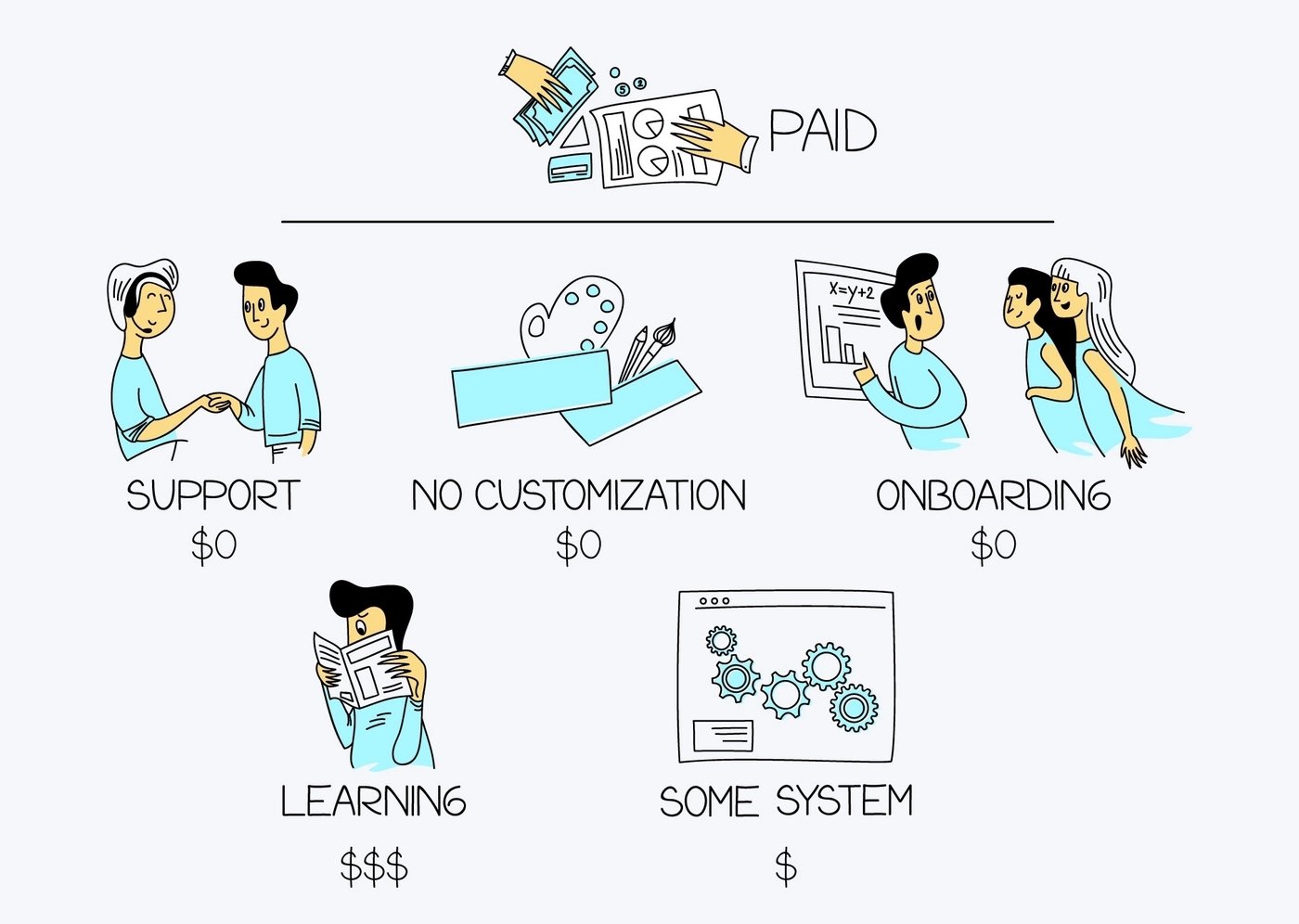 In-house Solutions
In-house solution is great when you look at it from the perspective of customization and further improvements. However, it costs much when you add the cost of work of the developers, design teams, content managers, analysts, and so on.
After you finish creating your solution, it should be mostly free (if not, include costs for support, fixing new bugs, coding improvements, and so on) and completely tailored to the needs of your company. However, the time experts spend on this will cost a lot.
What's more, no such solution is created in a couple of months; companies usually spend years developing their own analytics tool, as their expertise grows along with the development processes.
The lack of focused narrow experience in the analytical sphere is the main pitfall. Many companies do not have the proper knowledge to put together a team that will do everything effectively.
The most strong side of this approach is owning the product, but not every company needs to build in-house solutions, as this will not be lucrative for everyone.
Examples
BBC has their own analytical solution called Telescope. Guardian uses Ophan. We don't know much about in-house solutions due to the fact that they are used by employees only and are often hidden from others.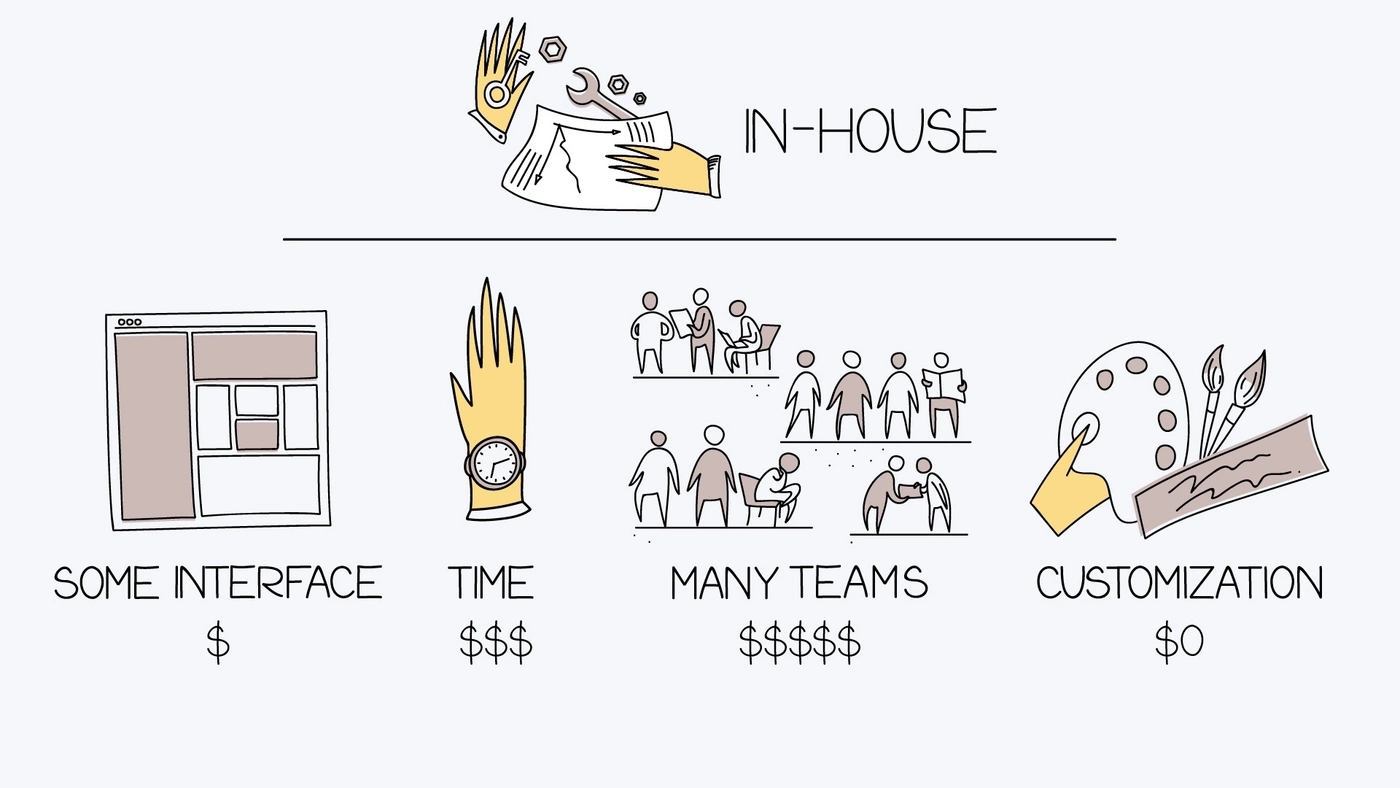 Outsourced Customized Solutions
Cost of paid solution (monthly payment) with full support and customization opportunities included in the package is a better option for those who want to get a ready-made solution faster and easier when it comes to onboarding.
Both support and easy-to-use interface allow people to understand reports and dashboards faster. The most important thing about customizable systems is that you can order any report you want in any kind of view and you will get focused, interpreted, clear data.
Outsourced solutions may be better because professionals manage this question based on their previous multi-year expertise; they have development teams who are specialists in creating just analytical solutions and can provide businesses with insights and customized solutions. Moreover, the price of tools covers support and changing preferences.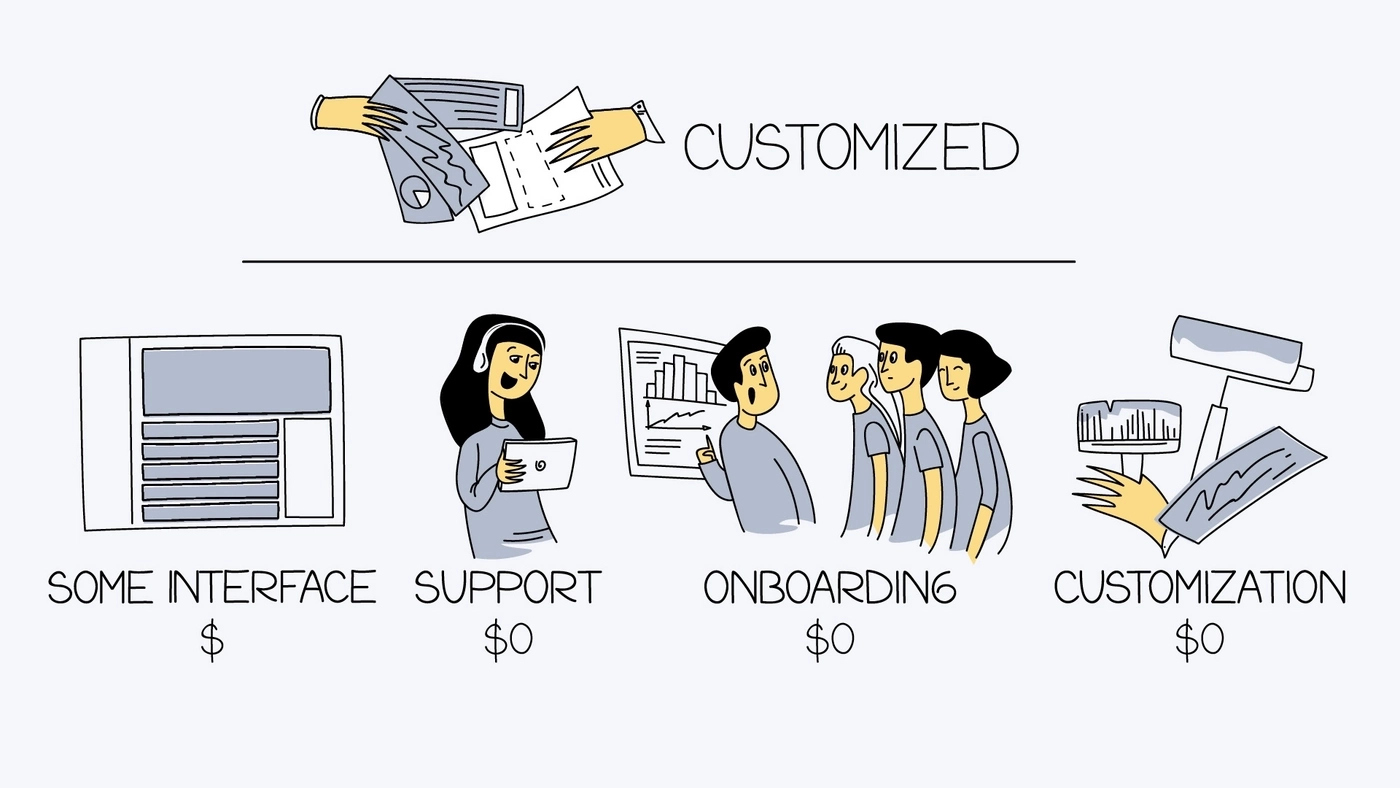 So if we compare all these options, even though it is obvious that they are very attractive, free tools are not free at all and cost you even more money than the paid ones.