First thing that comes to mind when the monetization question is risen - Ad Model. Exploring the monetization topic leads to the conclusion that in 2018, paid ads are still the biggest part of websites' revenue. Advertisement is lucrative and still brings huge revenues to businesses.
Publishers are free to choose the method that suits their specific website. Here is the list of possible methods:
Using Google AdSense or Contextual Ads
This feature includes relevant banners or text ads to your site and pays you for the number of impressions or clicks. Search engine defines which ads will be relevant to your resource using keywords. You tell Google which place on your website you want to be filled by paid ads.
For greater revenue, your digital media resource has to be popular. To make $100 per day, you need to have at least 150.000 unique visitors per month.
Google provides webmasters and editors with detailed instructions how to start making money with AdSense and shares tips on improving the user experience quality and their best practices.
They also tell visitors about their success cases and examples. Here is a couple of them:
The Japan Times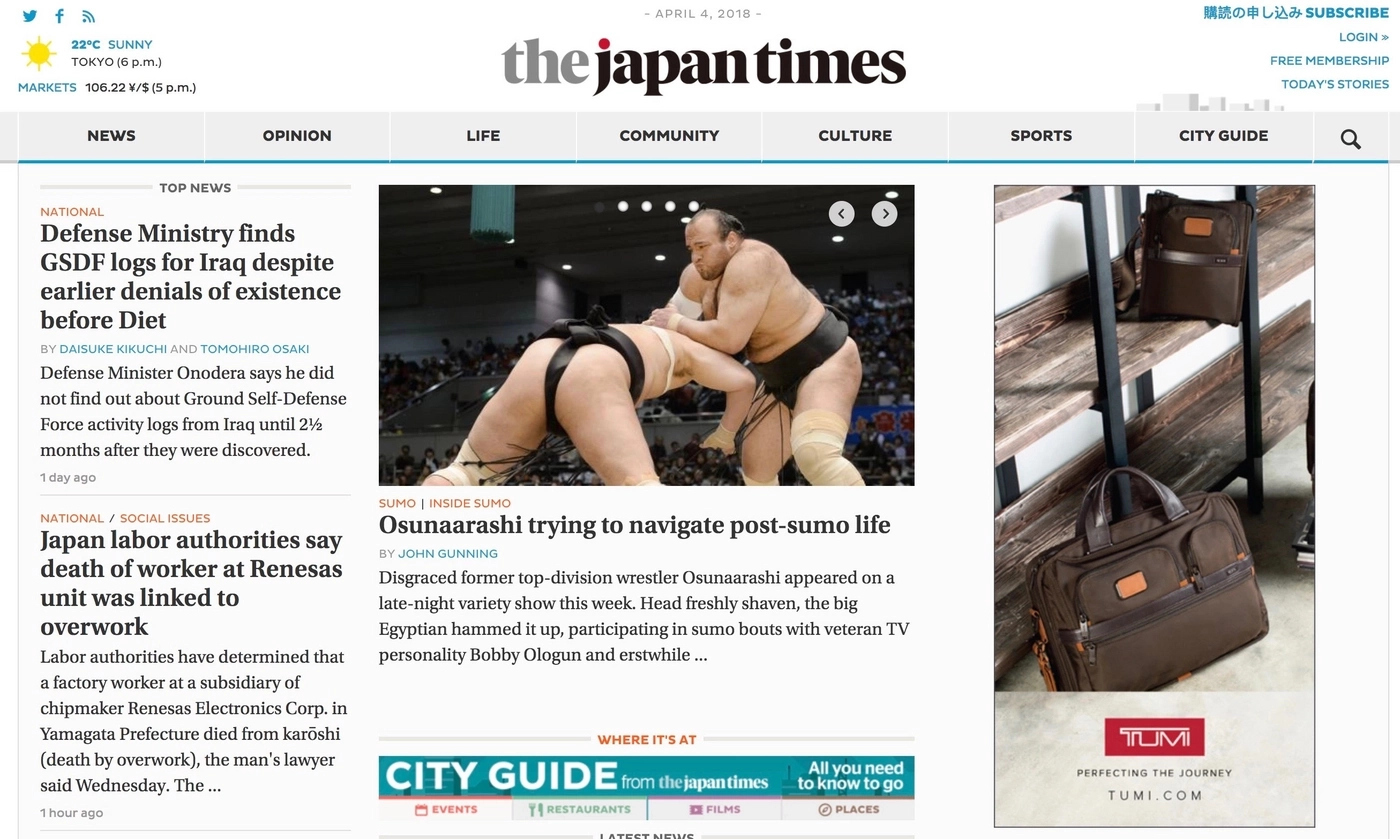 WikiHow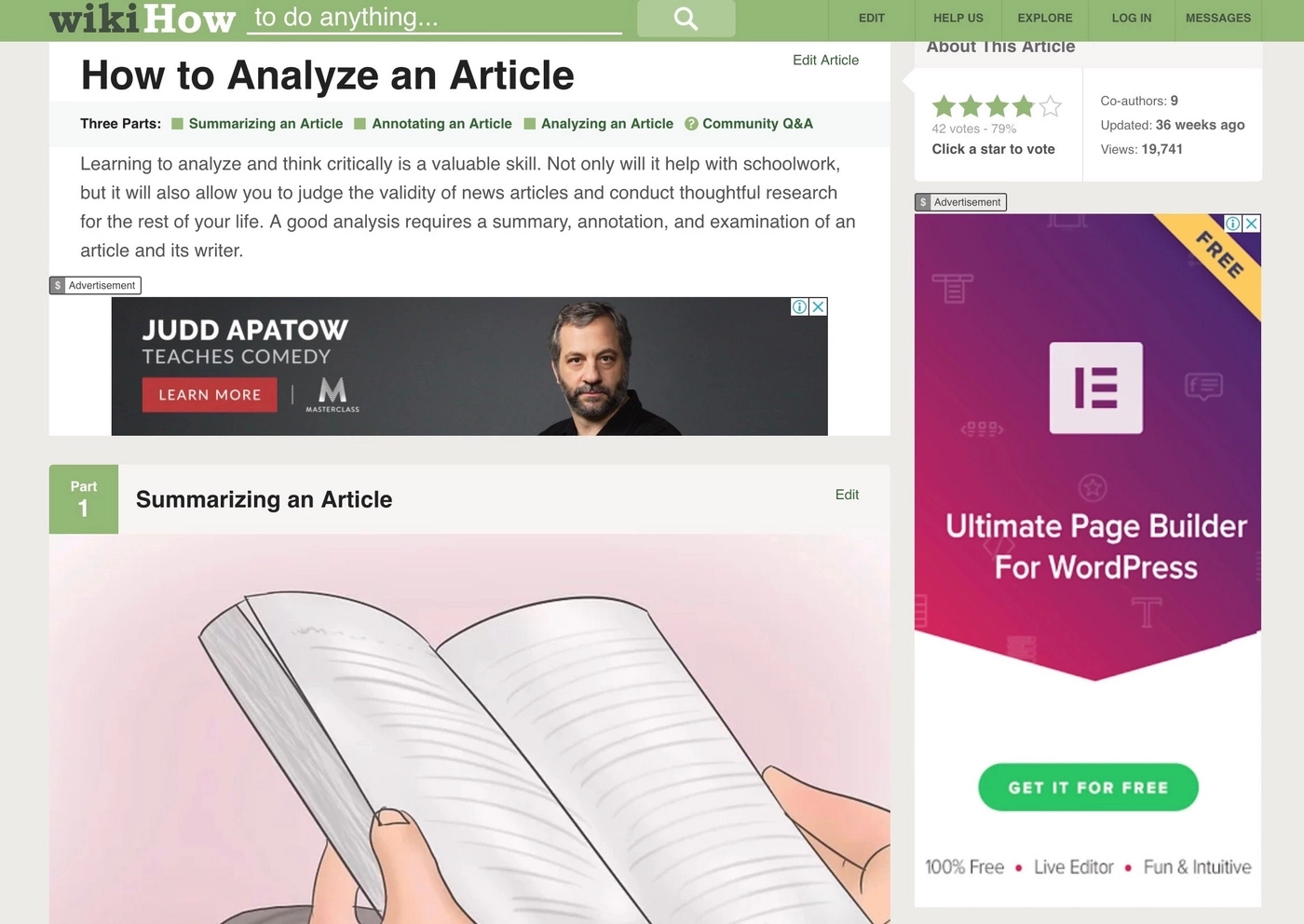 Own ads sales
The idea is the same as AdSense, the only difference is that publishers or webmasters are who choose and approve ads.
They look like Google's advertisements, but you can notice there are no special buttons in the corner of each banner.
The Seattle Times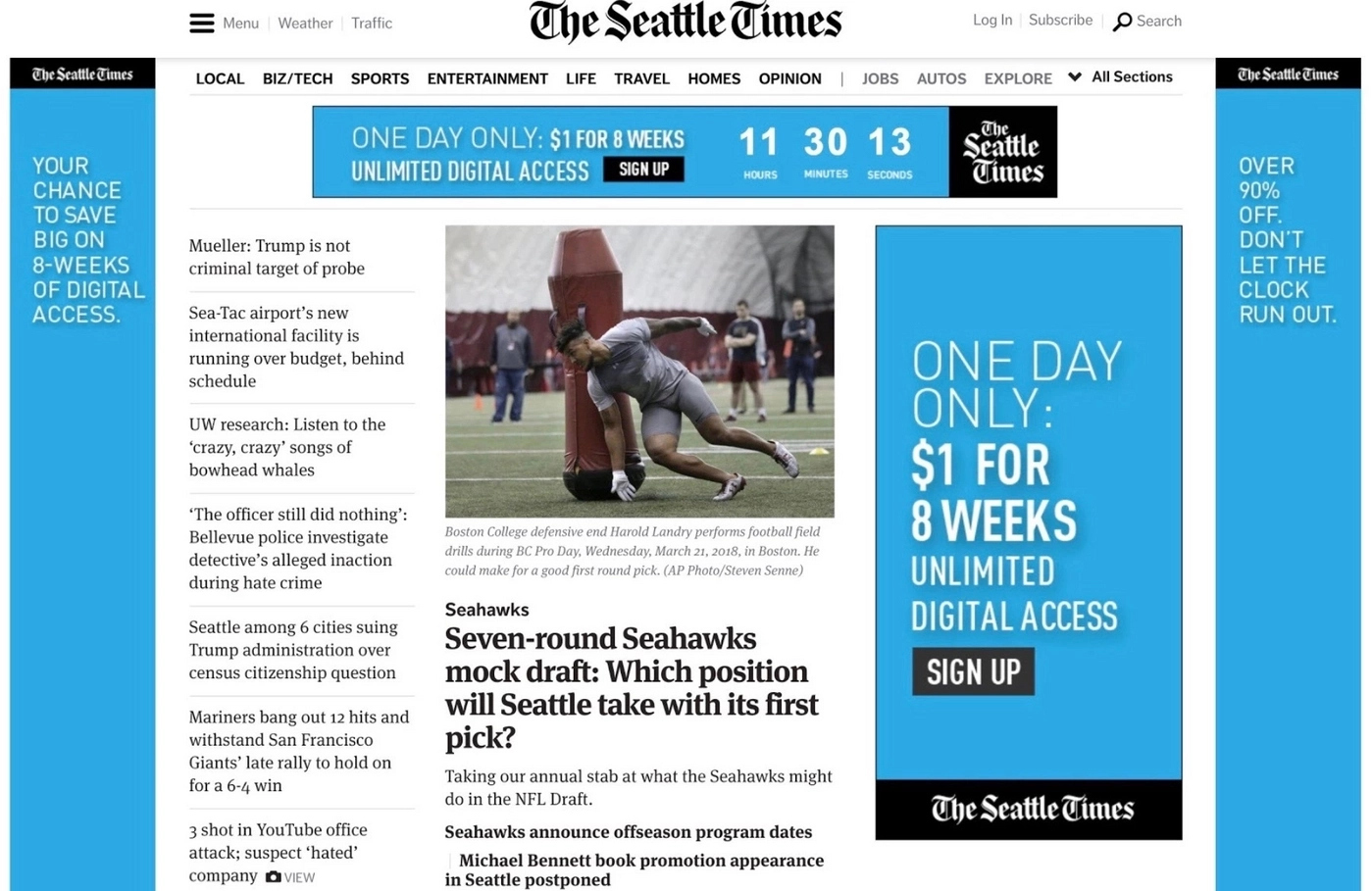 Native Ads
As Custom Design Partners state, native ads sponsored posts are used by 4/5 of Top-100 American newsrooms.
This advertising type is aimed at building ads into the whole context. Paid content looks naturally among all website content.
CNN example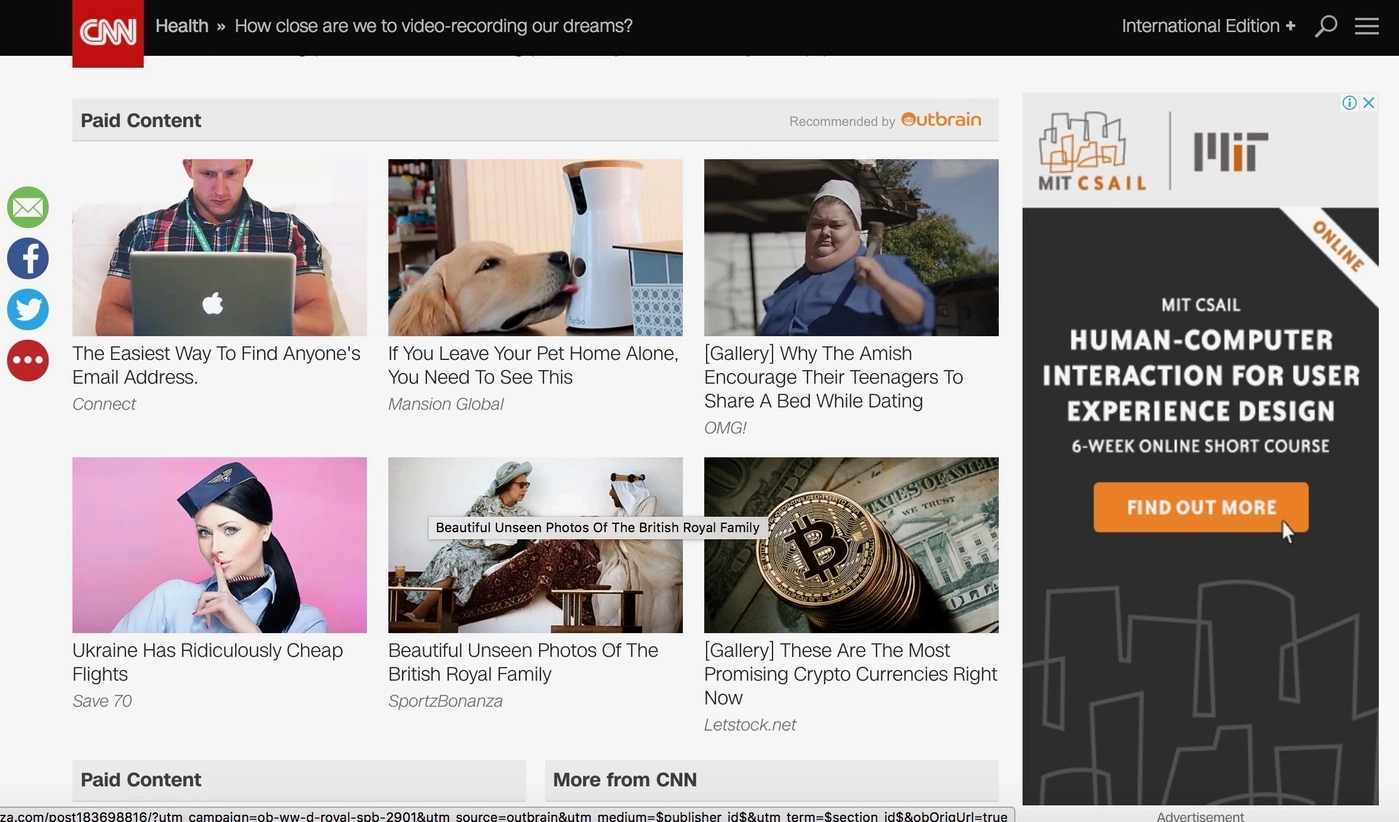 Recently, native ads have become more creative. Publishers accept outstanding ideas and product providers try to make their ads adventurous and smart.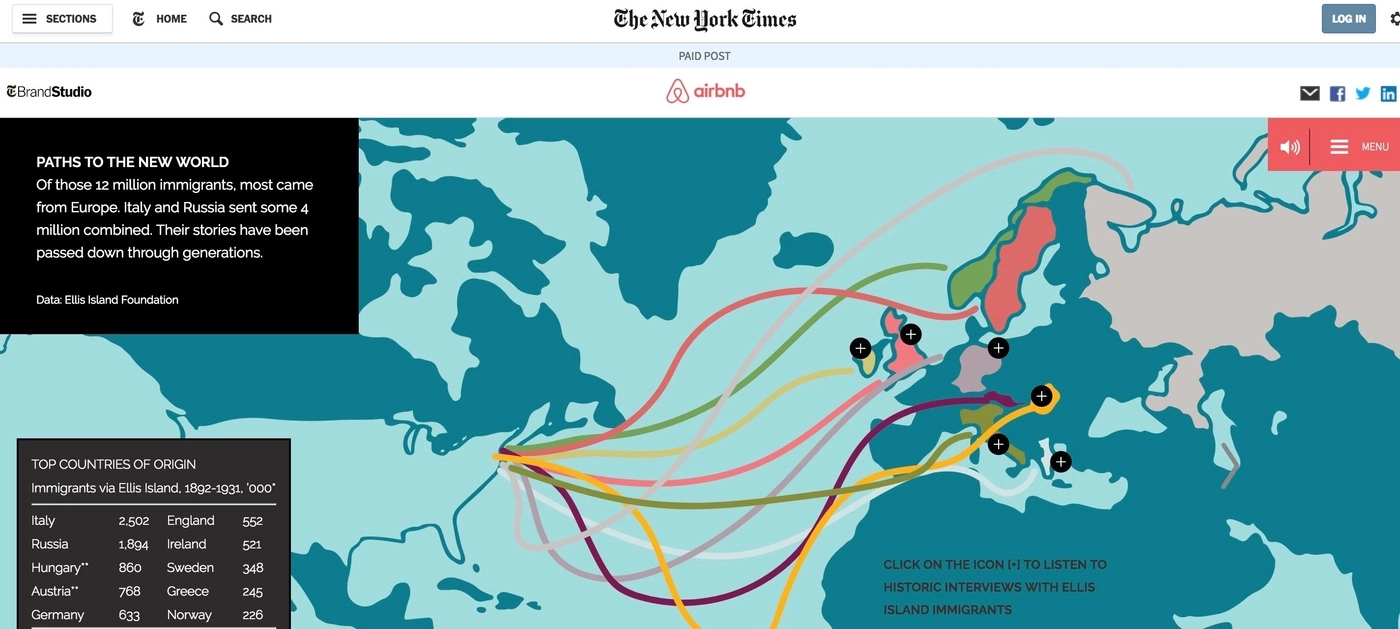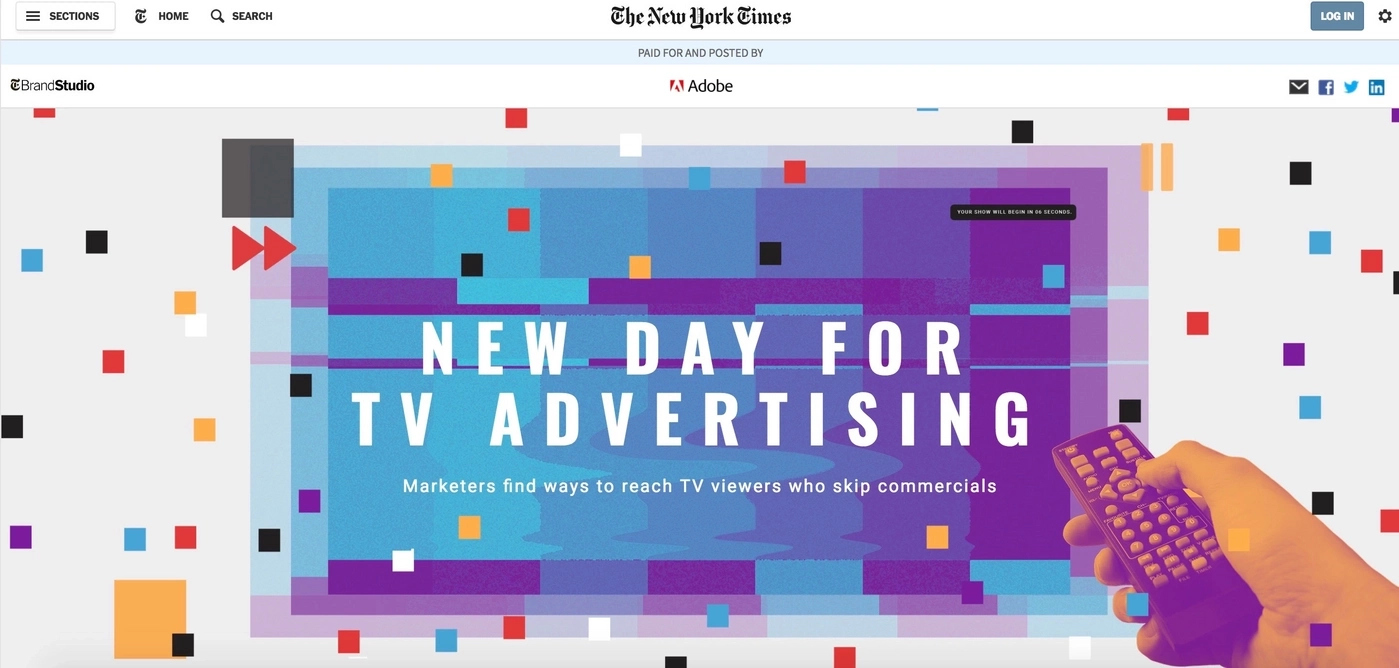 Both examples provide digital media readers with fresh and insightful information, they answer visitors' questions and share practical advice. It's all that you need for making your content awesome and native advertising effective.
Those who want to achieve fast results can ask special agencies specializing on native ads for help.
They say turnovers from this monetization type can be huge, for example, some time ago, TPM managed to earn $1 million-plus annual revenue with native advertising within just a year.
Native ads have their cons such as lack of trust or being hidden by ad blockers, however, creative attitude makes them more effective and fascinating both for publishers and readers.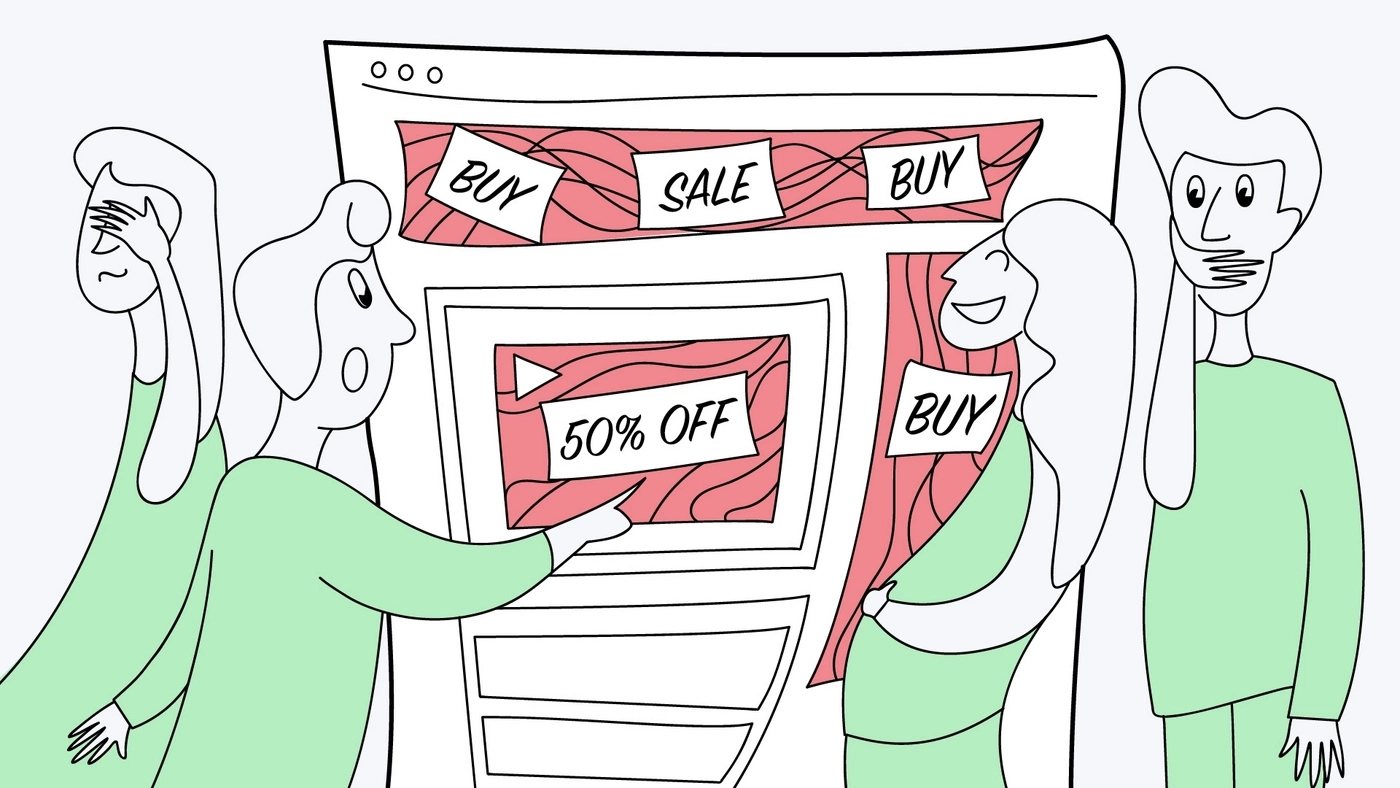 Transformation of Traditional Paid Advertising
2017 research defined that world audiences divided nearly to equal parts depending on their devices. Advertisers have to accommodate their banners, texts and other influencing staff to smartphones. It doesn't globally change the advertising process, just makes corrections to the approaches and formats.
According to Smart Insights, Business Insider Intelligence forecast that US mobile ads will get to $42 billion turnovers in 2018, while Forbes' contributor states that the growth will be even higher. He claims that mobile ads spend will reach $70 billion compared to a decade ago when it equaled just $320 million.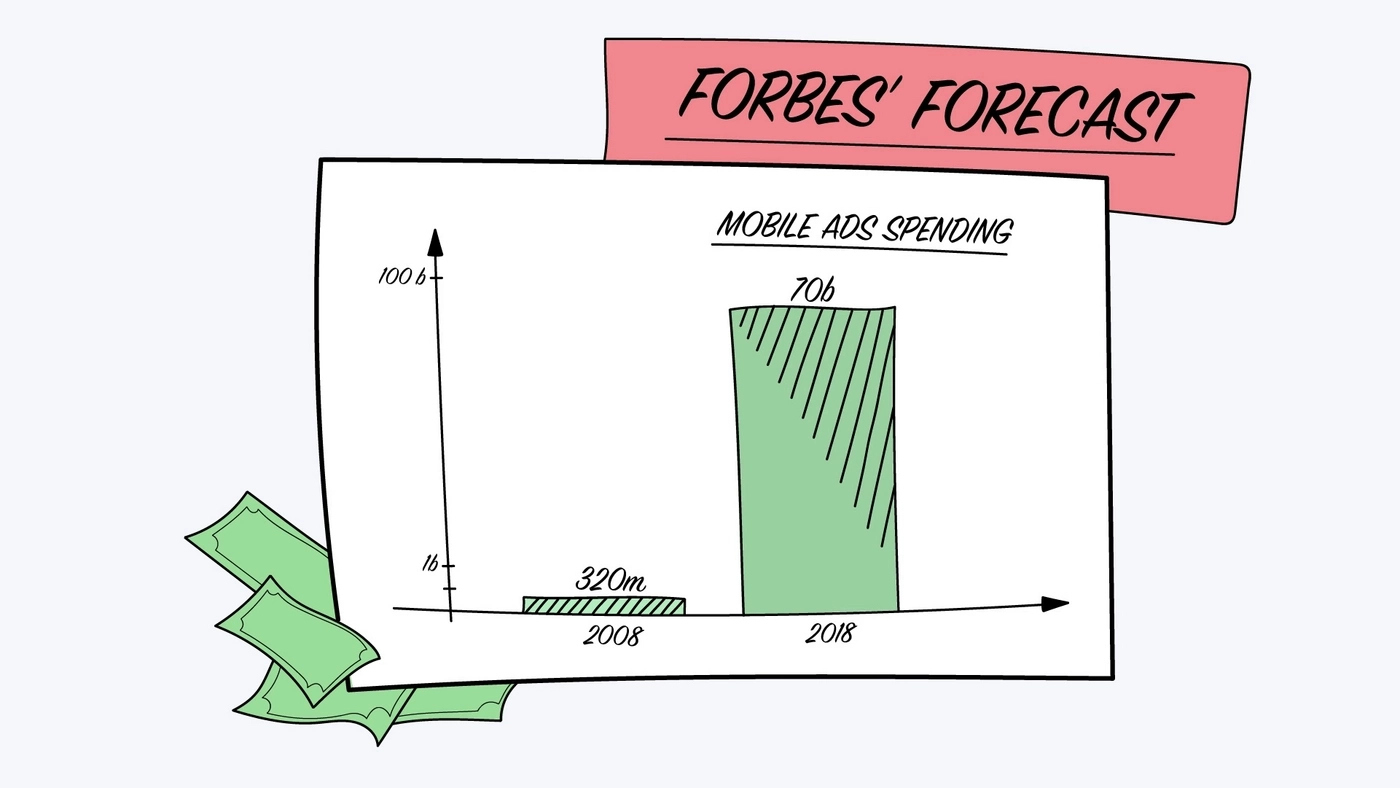 Video ads are another important innovation readers like. Wistia has found out that pages containing videos addict visitors more than just longreads. One of the causes for this is elements of fun and virality.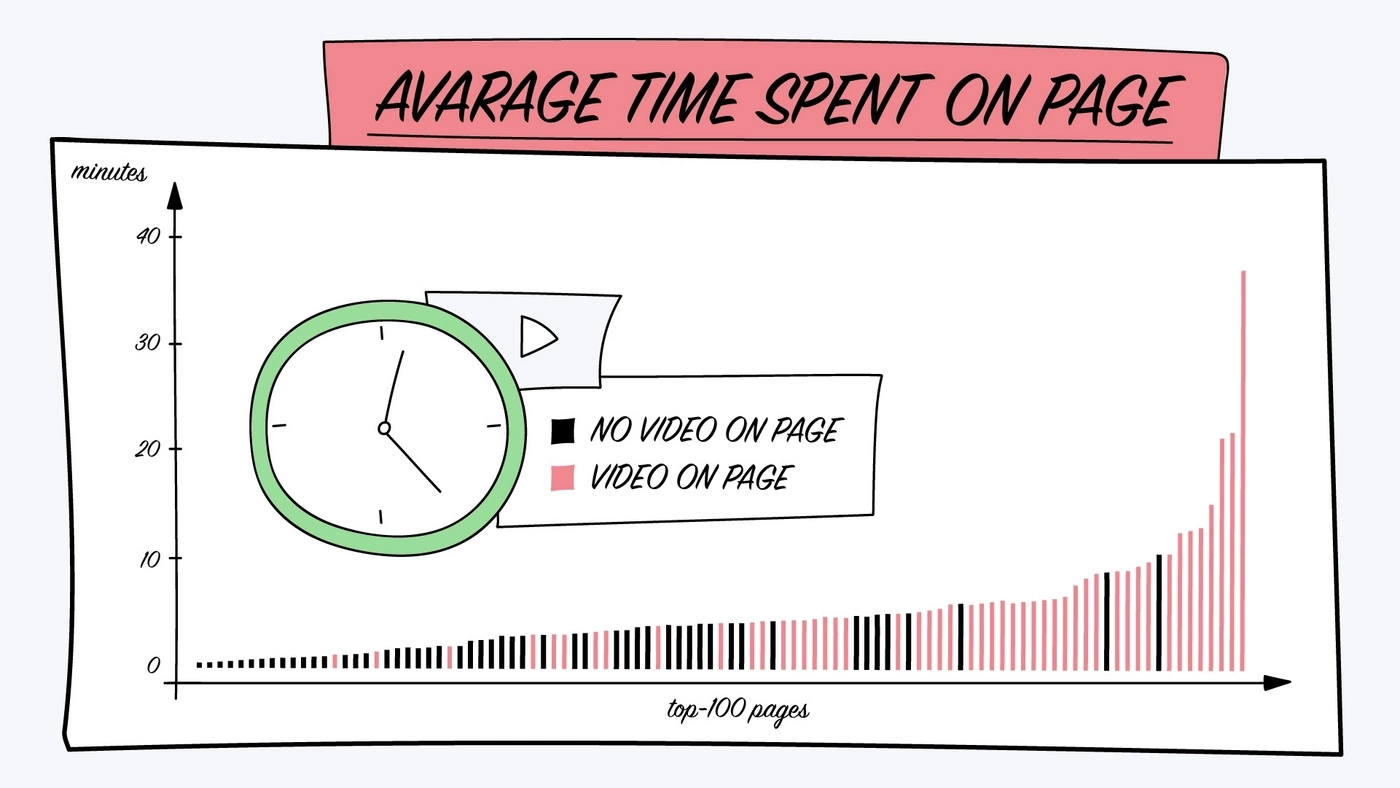 In the short term, the IO Technologies team is going to cover these topics deeper later, keep reading our data-driven blog to find new insights.
The conclusion is that paid ads still work, and many newsrooms use this model for monetizing websites, however, this becomes more complex with media innovations and trends changes. Some websites choose a mixed monetizing model like The Guardian: their cheapest subscription plan allows to read the news without seeing ads while non-subscribers can read the news, but have to put up with ads.