Sort of a partnership, affiliate marketing is widely used among digital media resources. An affiliate partner gets his commission every time his website readers buy something from another site.
This industry is fast growing, and according to Forrester Consulting, eCommerce affiliate marketing industry by 10% in the next couple of years and get the $6.8 billion estimate.
As Business Insider states, 15% of the whole digital media industry income comes from affiliates.
During the Digital Media Strategies 2018 conference, participants were asked which monetization model is the most perspective, and 90% of them answered "eCommerce" while other 10% stayed with "Subscriptions".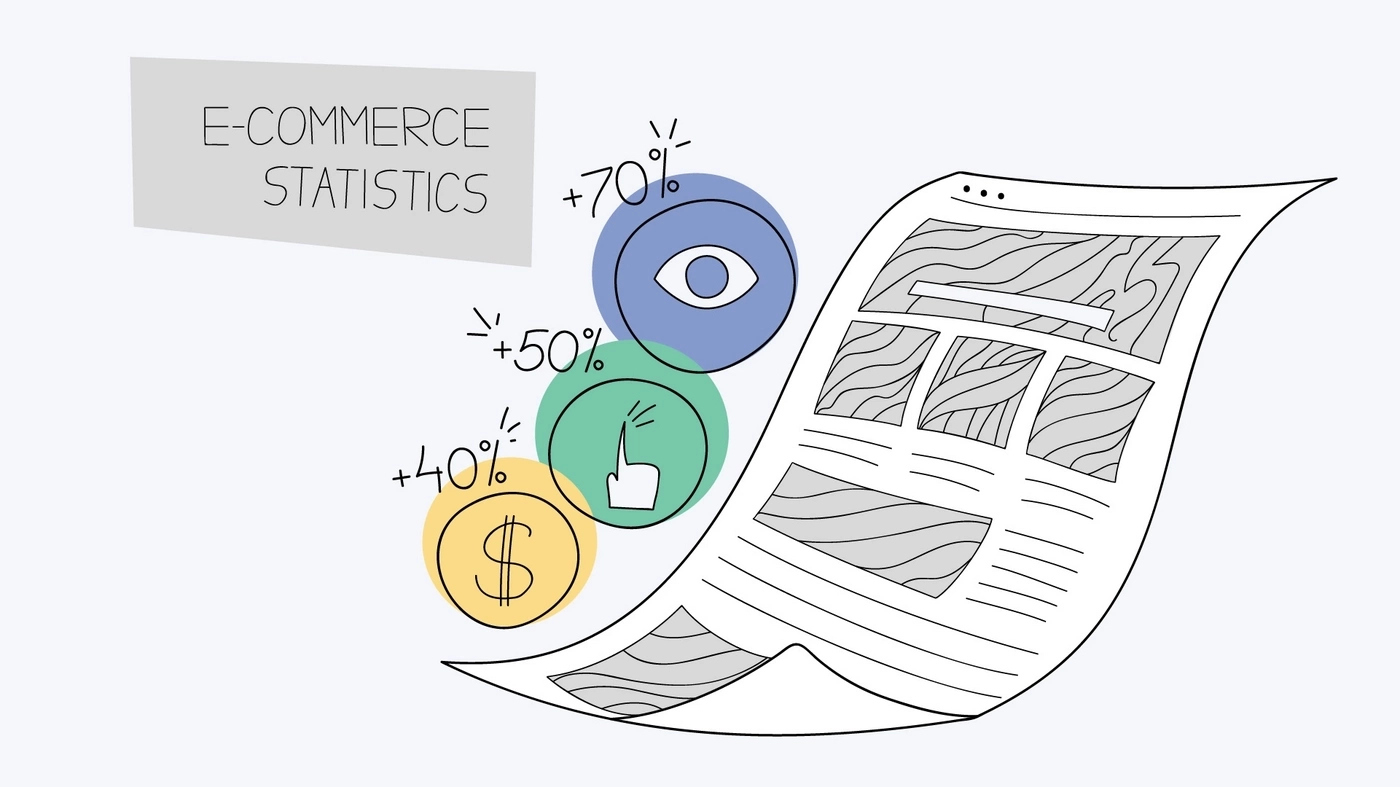 Blogs and digital media resources with quality content have a plenty of loyal readers. Their owners can insert articles with recommendations of services, goods, software, etc. It looks natural and relevant with the necessary integrity.
The secrets of successful eCommerce affiliate marketing strategies are:
Keep focused on high-quality content
This is what keeps readers addicted. Don't even try to experiment and write the majority of advertising articles. You should tiptoe on the edge of monetization and user experience. Websites or blogs are not advertising platforms, tired of endless ads and promos, people won't put up with too many of them.
Keep writing fascinating and compelling texts, focus on readers' engagement.
Whenever you decide to add a promotional story or review with an eCommerce affiliate link, keep in mind the content has to sell but not irritate visitors.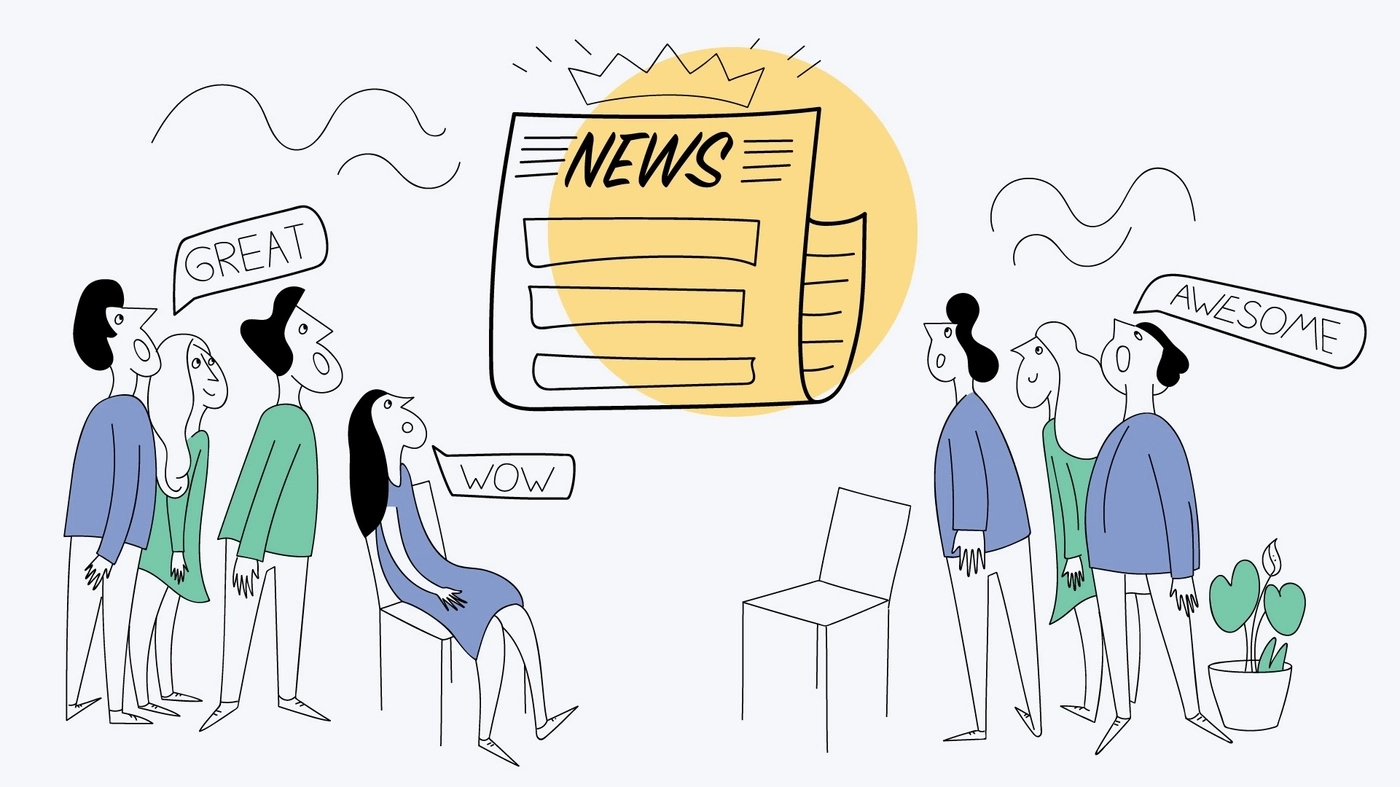 If you don't have a blog yet, but want to earn money with affiliate marketing, consider narrow niches and see what brands offer affiliate programs.
Promote only relevant products and services
Relevancy is necessary for both maintaining your reputation and offering readers something they will likely enjoy, as affiliate marketing works as a pay per action system. You have to make readers want to click on links and buy something.
For example:
Niche websites promoting cameras of photo editing software like Photography Blog: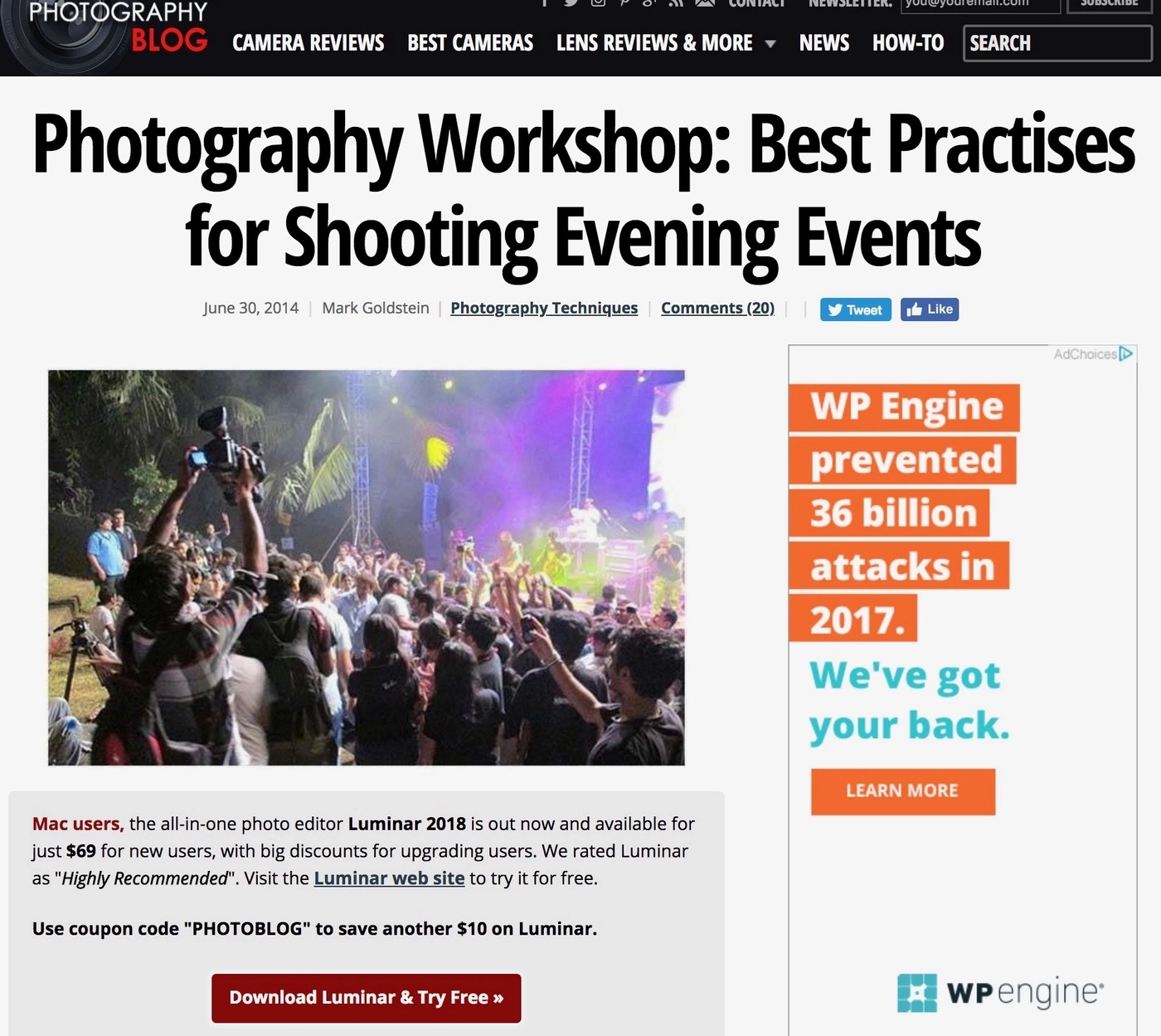 Websites about MacOS and iOS like How-To Geek promote software for Apple devices. Here is a how-to manual on cleaning Macs including affiliate link to an app: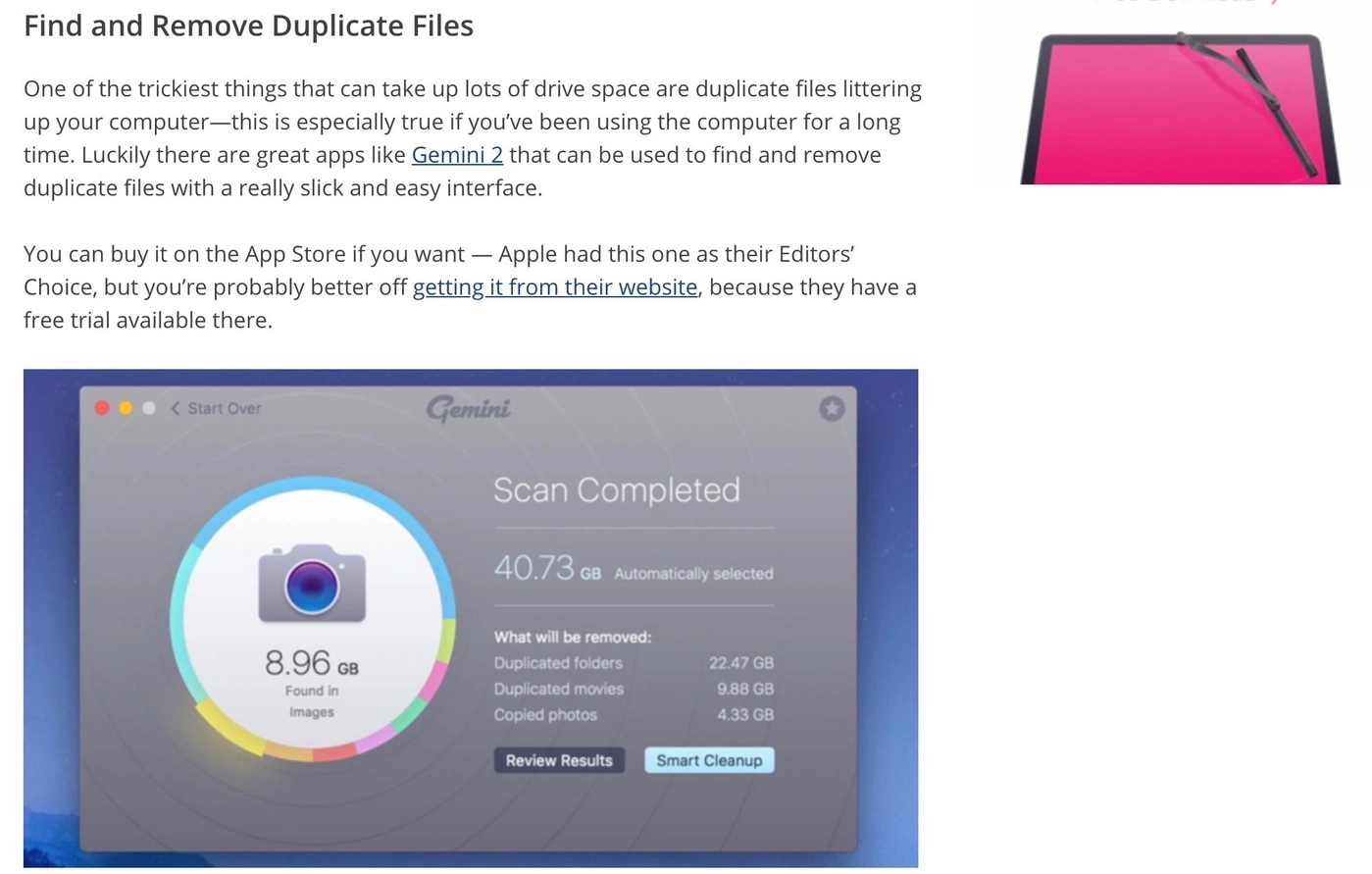 Amazon affiliates get rewards for attracting clients to the world-size marketplace, for example, ConsumerSearch, a review-analyzing platform.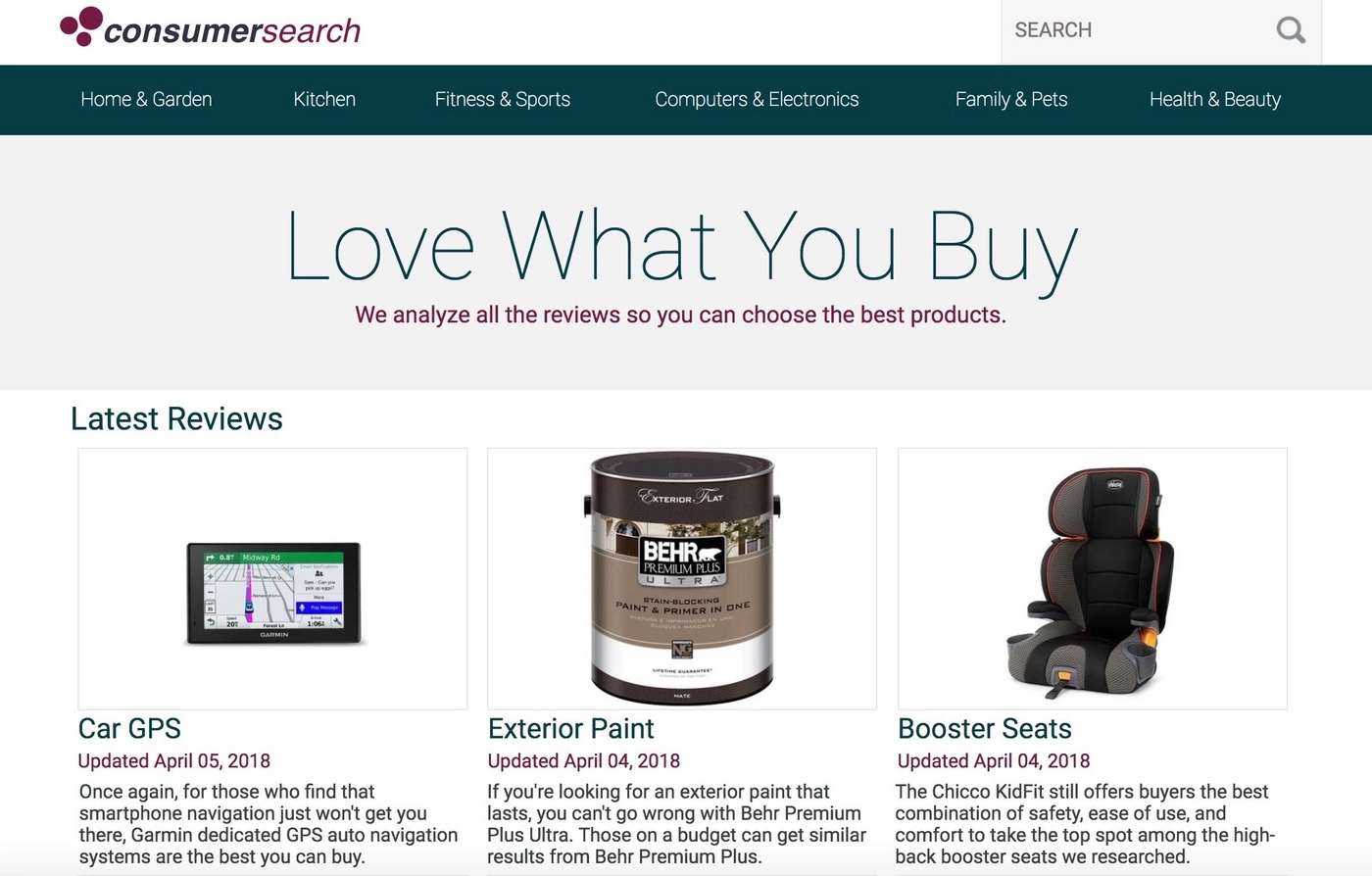 Even far-famed blogs like Gawker Media grow revenue greatly using this monetization model.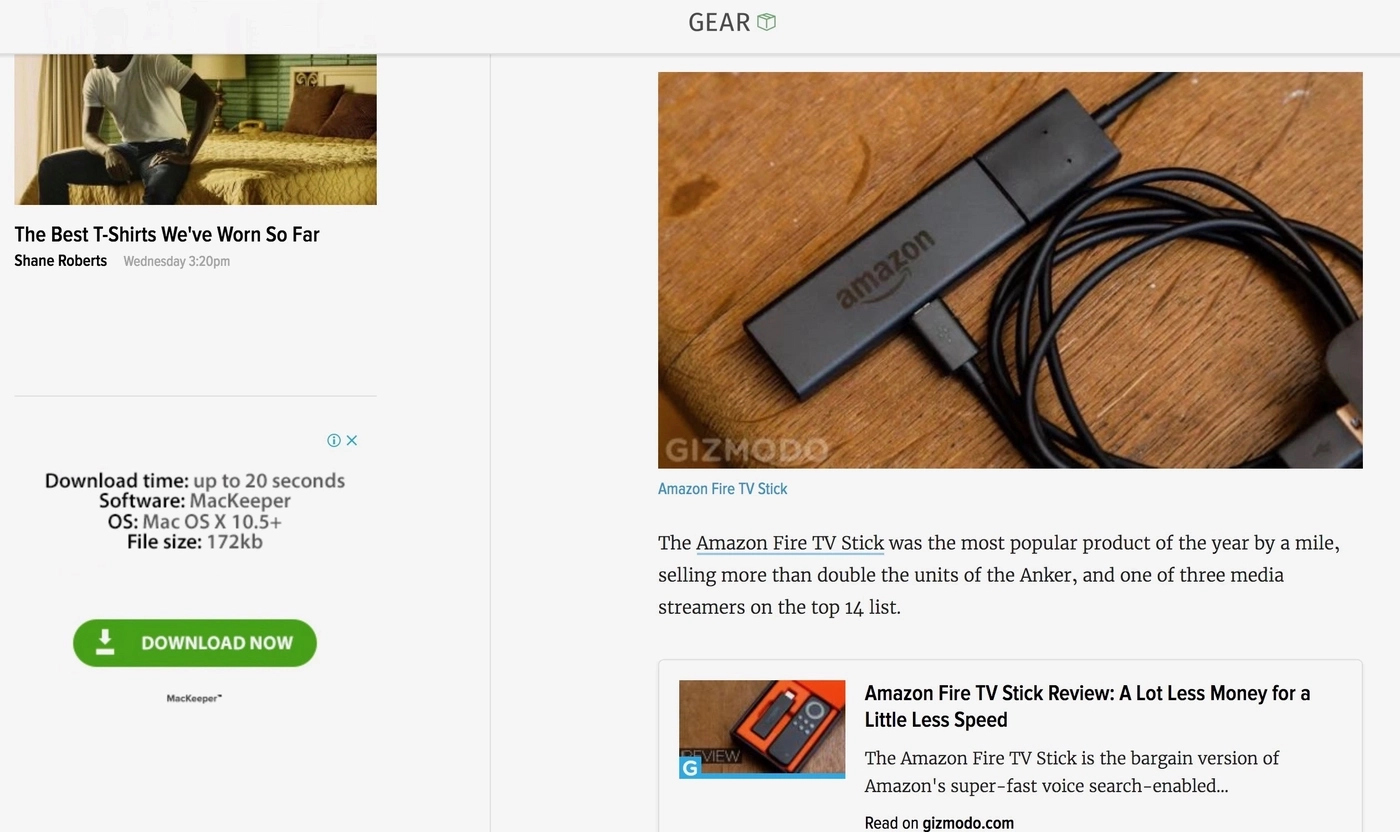 Watch Three Metrics for Affiliates
Success can't be achieved overnight, as well as website owners text can't work efficiently without data.
Unique visitors

How many people have seen your page with the affiliate link. Growing traffic to your website may be the same complicated challenge to building a loyal audience for those who use subscription monetization model. There are lots of lifehacks on how to attract more traffic and overtake competitors, usually business relies on SEO-optimized and high-quality content. However, PPC advertising, using native ads, sponsored posts and other promotional and user-engaging activities are helpful as well, especially if the website is new and needs to grow quickly.

Click rate

How many visitors have clicked your link. It is time to elaborate the 'Marketing' part of 'Affiliate marketing' phenomenon. You should think of the suitable place and context for your affiliate link. Visitors have to notice the link of a button with it, they have to understand the benefits of choosing a product or service you suggest to them, or know what he will lose if he doesn't follow your suggestion. Mostly, companies give interested website owners affiliate managers who help to deal with this step.

Conversion rate

How many of those who had clicked the link has been converted into a customer. After a reader leaves your site by clicking your affiliate link, all you can do is hope that he will find the product or service relevant to his interests and make a purchase. Three points can lead you to a better conversion rate:

High-quality context surrounding your link.
Relevancy of a product or service to the context.
High-quality of a product or service.

Other way, you risk to lose a potential buyer on one of the conversion stages. What's more, don't try to fill the entire website with loads of affiliate links. The balance between monetization and user experience is crucial for a successful long-term run.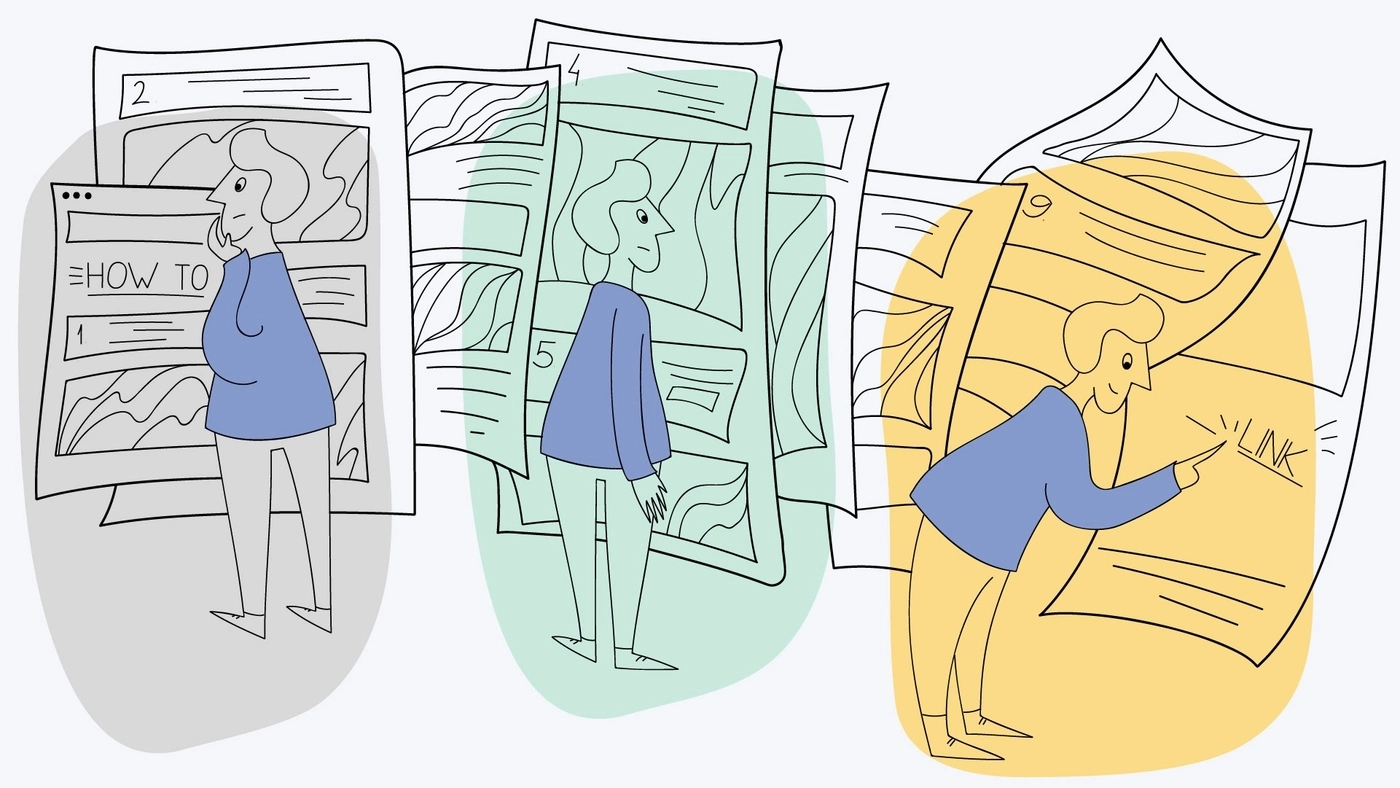 Obviously, the scheme works as a conversion funnel: the more uniques visit your web page, the more of them click the link - so, the higher is the possibility of converting them into customers and get your reward.
Outcomes of our affiliate marketing overview
Many Internet users assume affiliate marketing monetization system suitable for personal blogs only, but the experience of the digital media resources resources listed above shows us that this scheme is lucrative for any business.
In any case, business owners have to keep an eye on user-experience and high-quality content, if their strategy concerns long-term success.