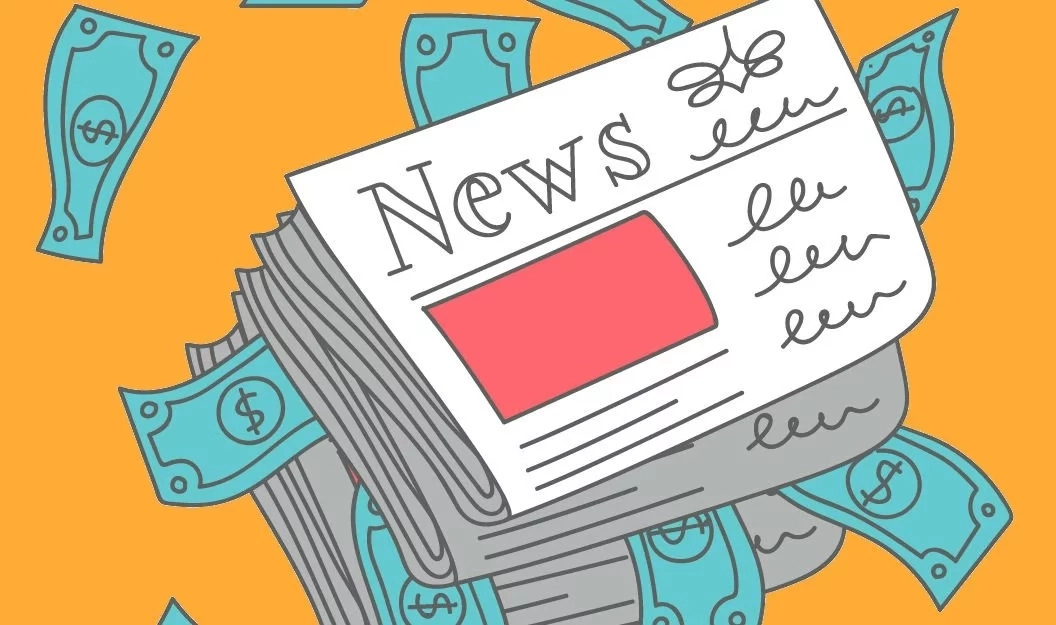 Competition for people's attention is enormous in the media business. Imagine you have a successful newsroom, thousands of people read it on the daily basis, your content becomes viral and readers share it with their friends. However, no business is grown just to gain popularity. You need to define the monetization model for your digital media resource, as every business has to create revenue. The question is: "How to turn content into profit?"
Publishers focus on two points
No matter your approach to monetizing your blog, newspaper or digital media portal, it's necessary to keep these two points in mind:
Serve your audience. Publishers should deliver useful and engaging content to their readers. This content has to be unique, valuable and informative, otherwise, visitors will look for something else. Publishers should put their readers first, so it is not all about promotion and advertising.
Pick a suitable monetization model. If publishers change their business models to set their visitors free from tons of ads, how can they still make money?
The attitudes vary and depend on your business.
Content as a Product
Printed newspapers and magazines used to be a product. In the modern economy, digital content is the product itself. Engaged users and loyal clients highly value content relevant to their interests, they are ready to pay money for access to it. Still, making unique texts alone does not result in millions of dollars.
Creating unique content means said content will be your actual product, and the point is to target the right audience.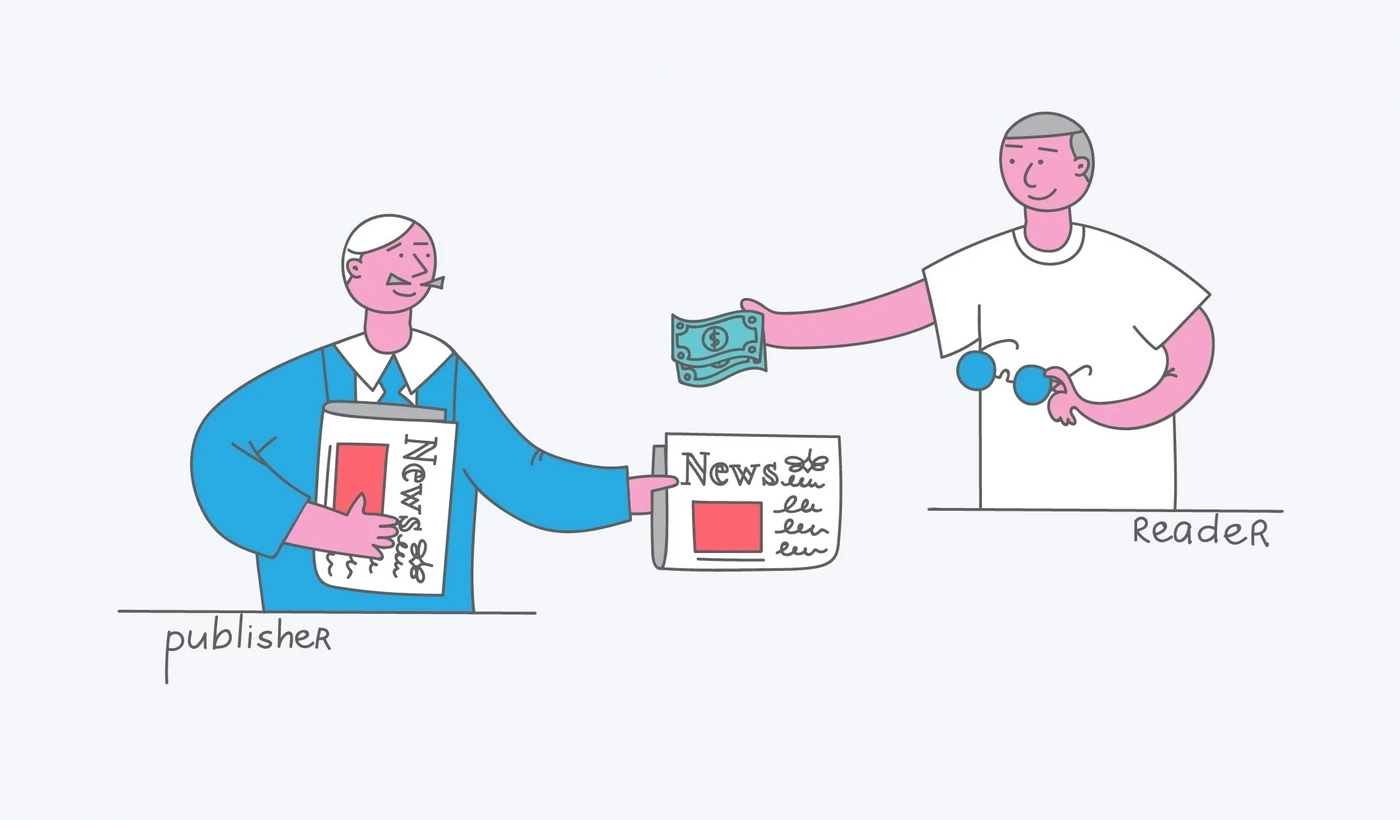 Can publishers earn via paywalls, like The New York Times or the Financial Times? Their practice shows that it can be effective, and The American Press Institute states that 77% of nearly 100 U.S. successful newspapers use the paywall model.
Paid Ads
If you are unsure as to whether or not your content is valuable to your readers, think of other ways of monetizing your business, for example, by advertising via Google AdSense or Cost Per Thousand (CPM) networks.
The gist of paid ads is that the more visitors you have daily, the more often relevant advertisements appear on your website, the more revenue you get from ads providers". However, this method has its limits as readers are becoming increasingly tired of ads, so newsrooms must become more creative in planning their monetization strategies.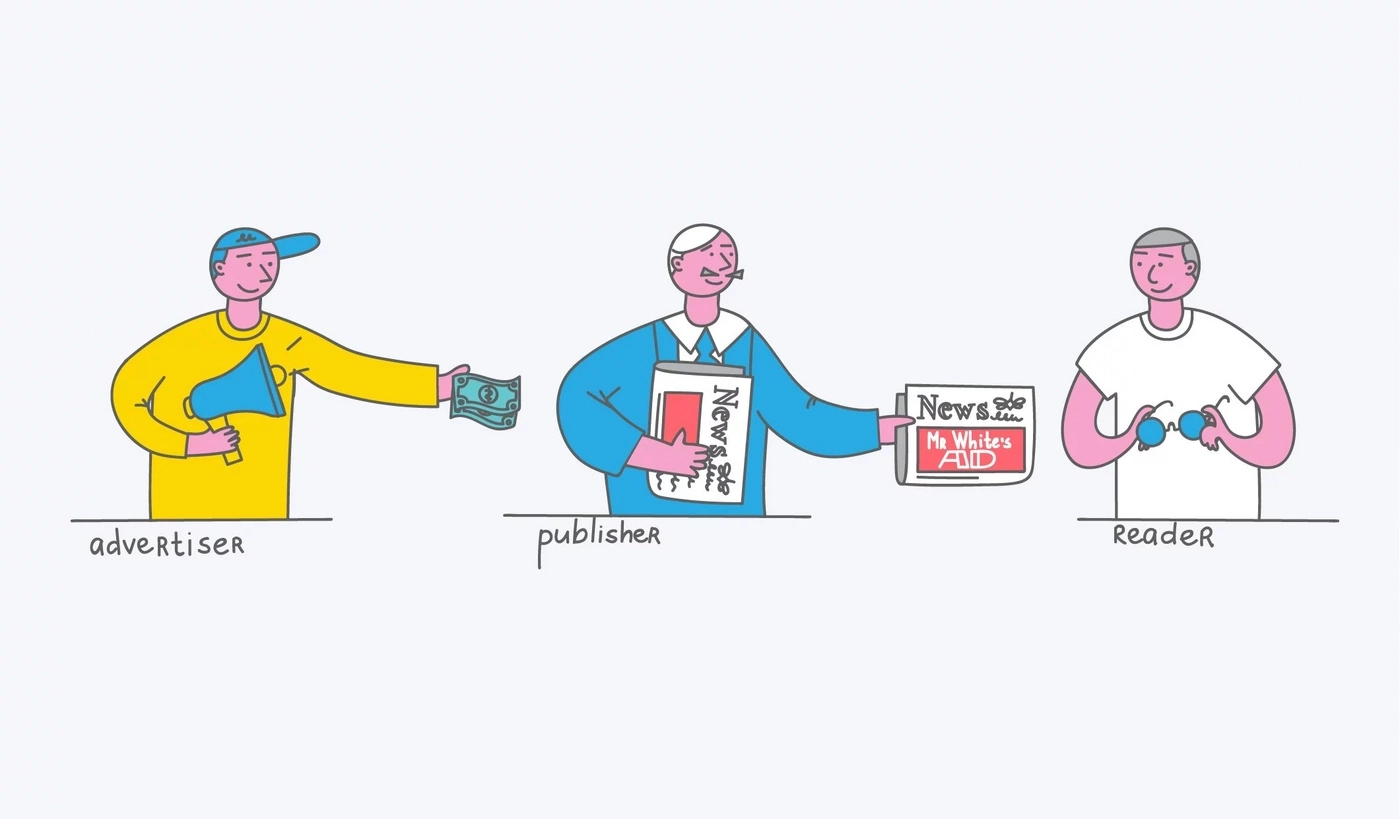 Affiliate Marketing
This method is suitable for digital media resources focused on a narrow topic that can advertise relevant products and get their percentage for every successful deal. This type differs slightly from the previous point. While paid ads generate money for impressions or views, affiliate programs follow the 'pay per action' model when they get money only after someone buys a certain product from their website.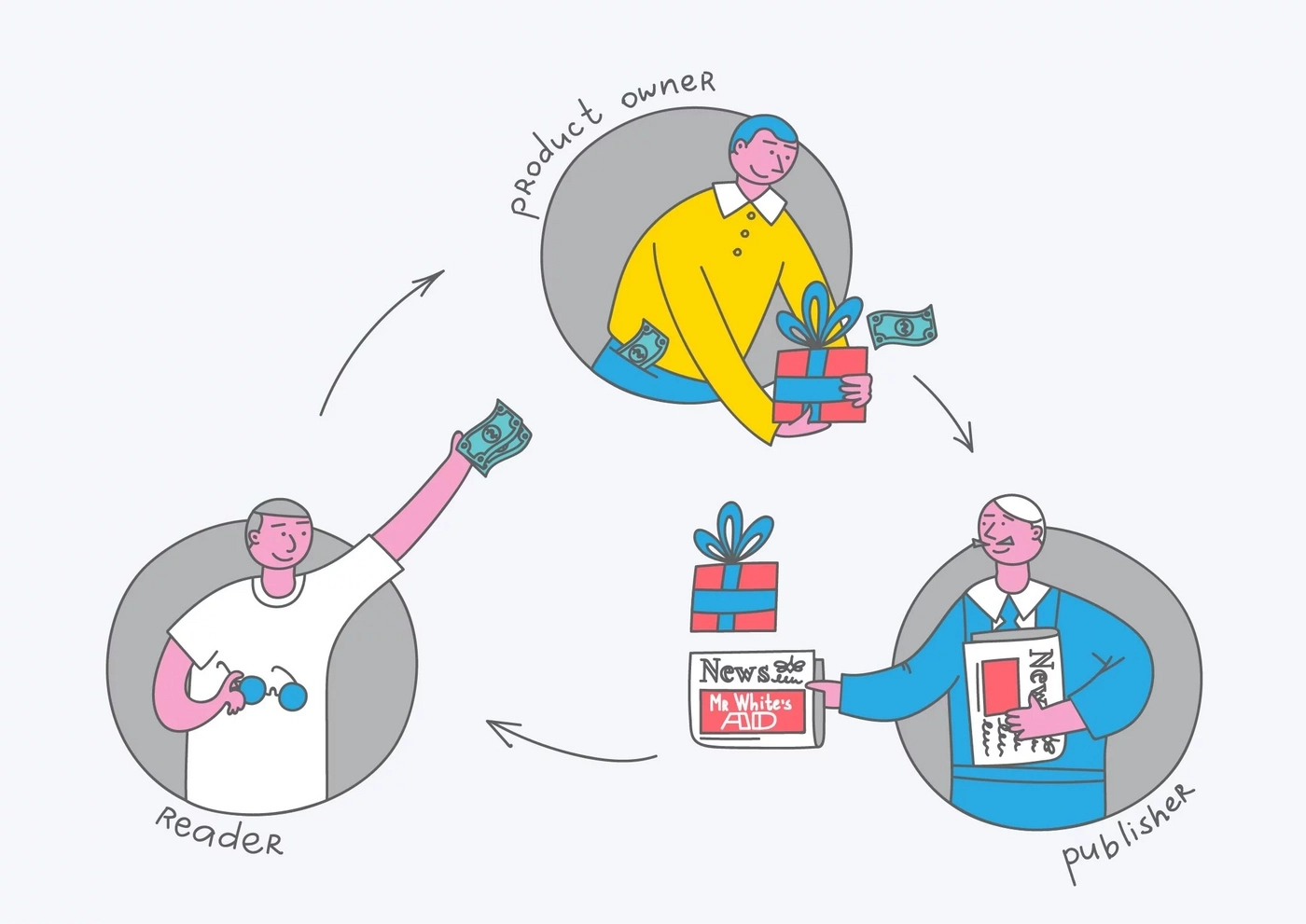 Monetization Models
There are three major sources of income for media companies:
E-commerce (affiliate marketing) monetization source has skyrocketed recently, for example, during the Digital Media Strategies 2018 conference, participants were asked which monetization model was the most lucrative, and 90% of them answered "eCommerce". While everyone was sure that paywalls and subscriptions are a lifebuoy, editorial teams choose eCommerce.

Publishers turn to their creativity to invent new monetization methods, and this is limited just to their imagination. You are free to experiment, measure and improve your attitude.