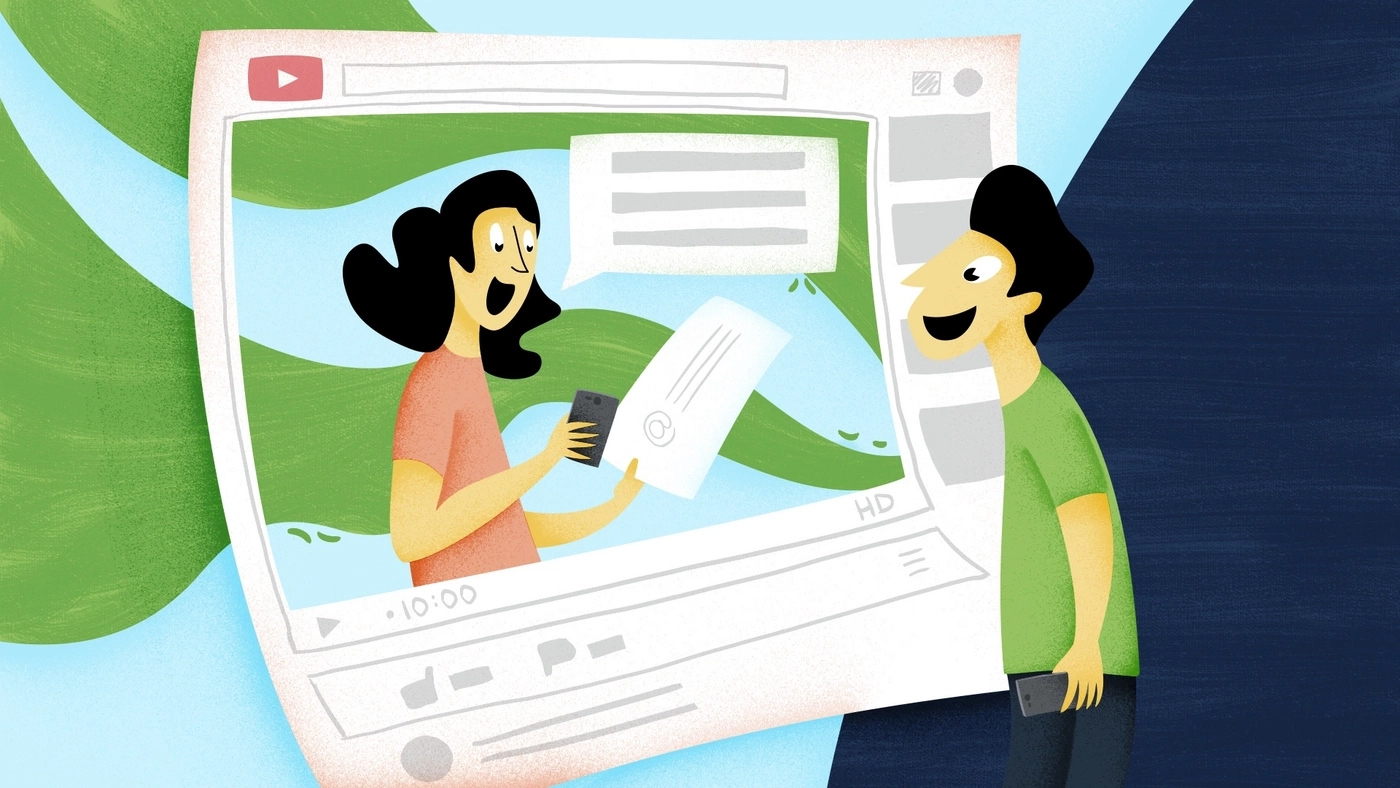 Getting the freshest news was always in the trend. Video streaming of world breaking news was one of the obligatory TV features, and nowadays, it's hard to imagine the Internet without live videos telling users about the important breaking news.
Video streaming has made a buzz not just among journalists; it concerned web users as well. Nearly everyone who has a smartphone has streamed video at least once. Overall, Cisco forecasts the 39-fold growth of live video for mobile by 2021.
As we mentioned previously, 82% of social media users (Facebook, Twitter, Snapchat, Instagram, etc.) prefer live videos to other formats.
It gives an opportunity for journalists and bloggers to create unique and useful content using just their social media accounts, a smartphone, and sometimes a tripod.
Live Streaming As a Growth Factor
Using video streaming has to be utilized more in 2018-2019, without any doubts. It is an efficient way to build relationships and interact with customers. It is the next gen instrument for building your brand awareness.
Coverage and engagement are impressive: Telescope states that people usually spend more than half an hour watching live videos compared to 2.6 minutes for regular videos.
The engagement rate for live videos is by 2.1% higher (=4.3%) than for non-live ones (=2.2%).
Their research shows us that 40% of views are driven by virality and social sharing, and not the original post.
In the end, we get an inexpensive, viral, and highly efficient format that increases brand visibility and users' loyalty. No one questions what is Facebook live videos now, and when Facebook launched live videos, people just go to the news feed and watch them.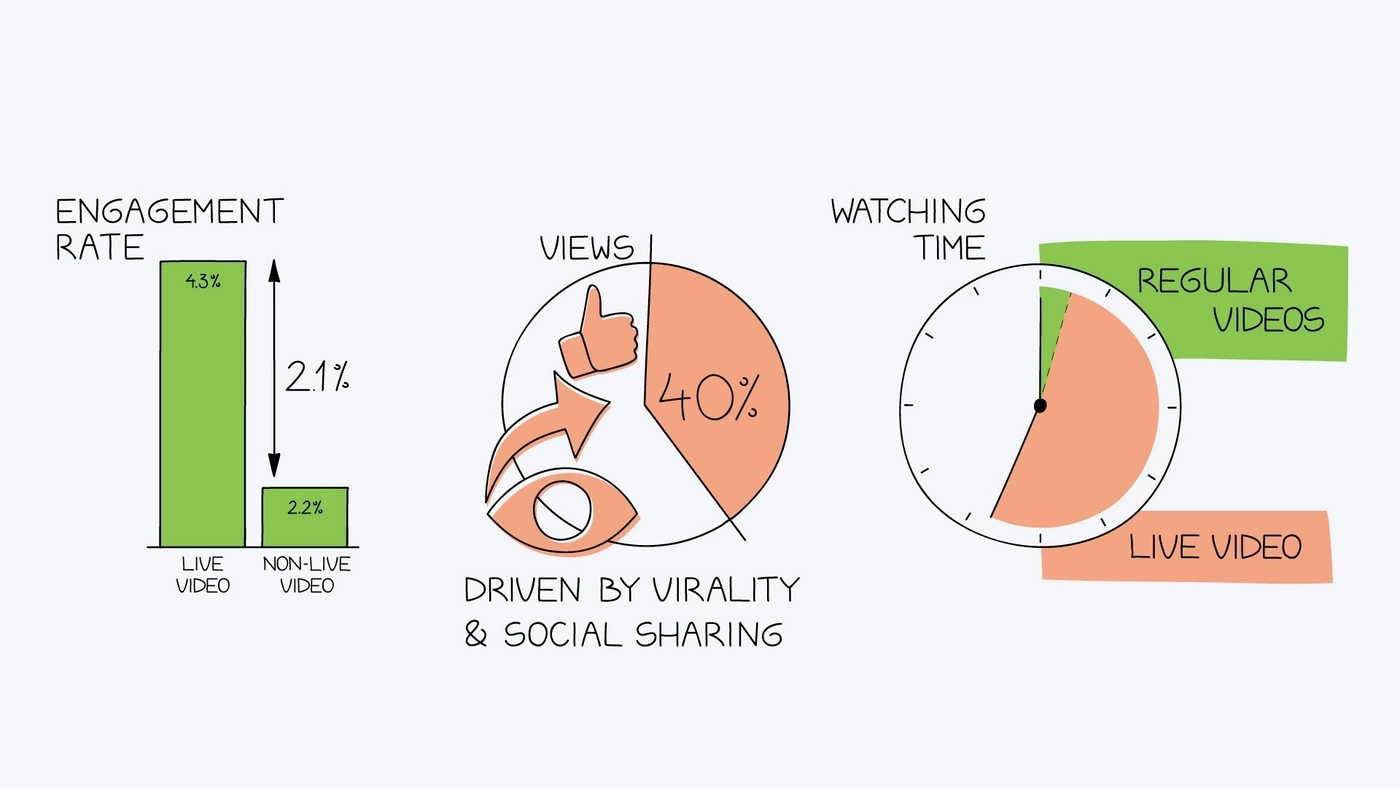 Brand New Way of Interaction
Ericsson has studied the live streaming phenomenon and asserts that it "has changed the way people interact with one another and experience live events, such as football games and concerts. This way, live streaming apps are also transforming citizen journalism by making it accessible to anyone with a smartphone, ushering in the potential future of real-time journalism."
Live streaming has become not just a feature for TV channels. Everyone can do that using any comfortable platform: Facebook Live, Instagram Live, Periscope, Meerkat, and so on. It creates new challenges for media channels, journalists, and even network providers. Why?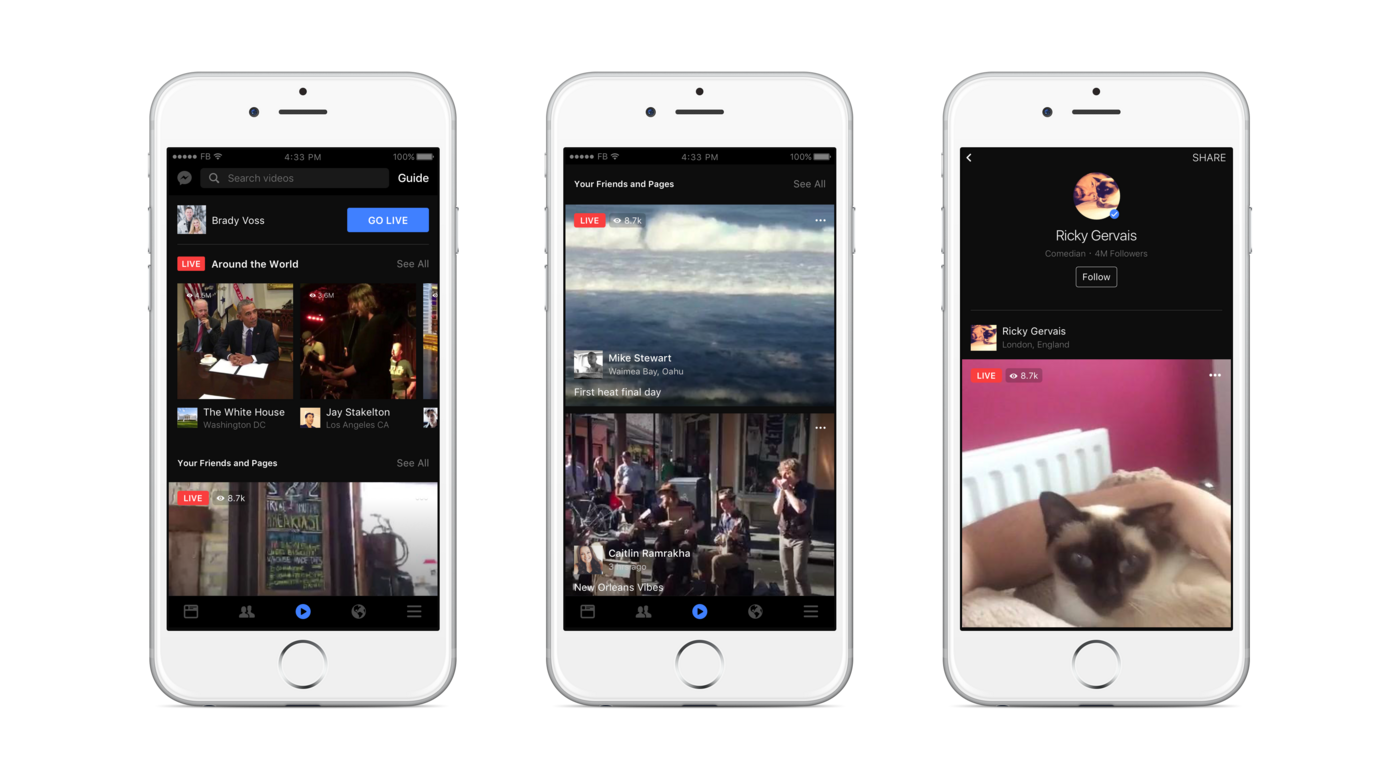 Source: pmg.com
Challenges of HQ and 4K
Media and technology evolve simultaneously nowadays. People are fed up with blurry 480 pixels videos, so it's a perfect time to switch to 720-1080p HD video and look at 4K resolution, which is already almost the must-have of every millennial.
It means that streamers' and watchers' equipment has to be powerful to cope with high-definition videos, which is the best video format to use in modern journalism. Journalists may not use professional cameras; however, they should keep in mind that watchers expect to see glitch-free good-looking stories.
A tip: It is better to use H.264, H.265 next-gen video formats. They are similar, and experts state that they are suitable for powerful live streaming.
Breaking news
Looking back by decades, when TV took the largest part of audiences' attention, breaking news streaming was something outstanding. The watchers could see what's happening right at the moment. However, the list of possible news was limited to the number of TV channels.
Now, when anyone can stream video from the epicenter of events, Internet users can choose what video to be engaged with, be it breaking news from the parliament, a police chase, or a pop-concert.
Competition between newsrooms is high. If we search for "breaking news streaming," Google will show the list of well-known media channels from CBS, CNN, Reuters to local broadcasting channels. It is just the tip of the iceberg, as there are plenty of independent journalists and bloggers who offer breaking news streaming.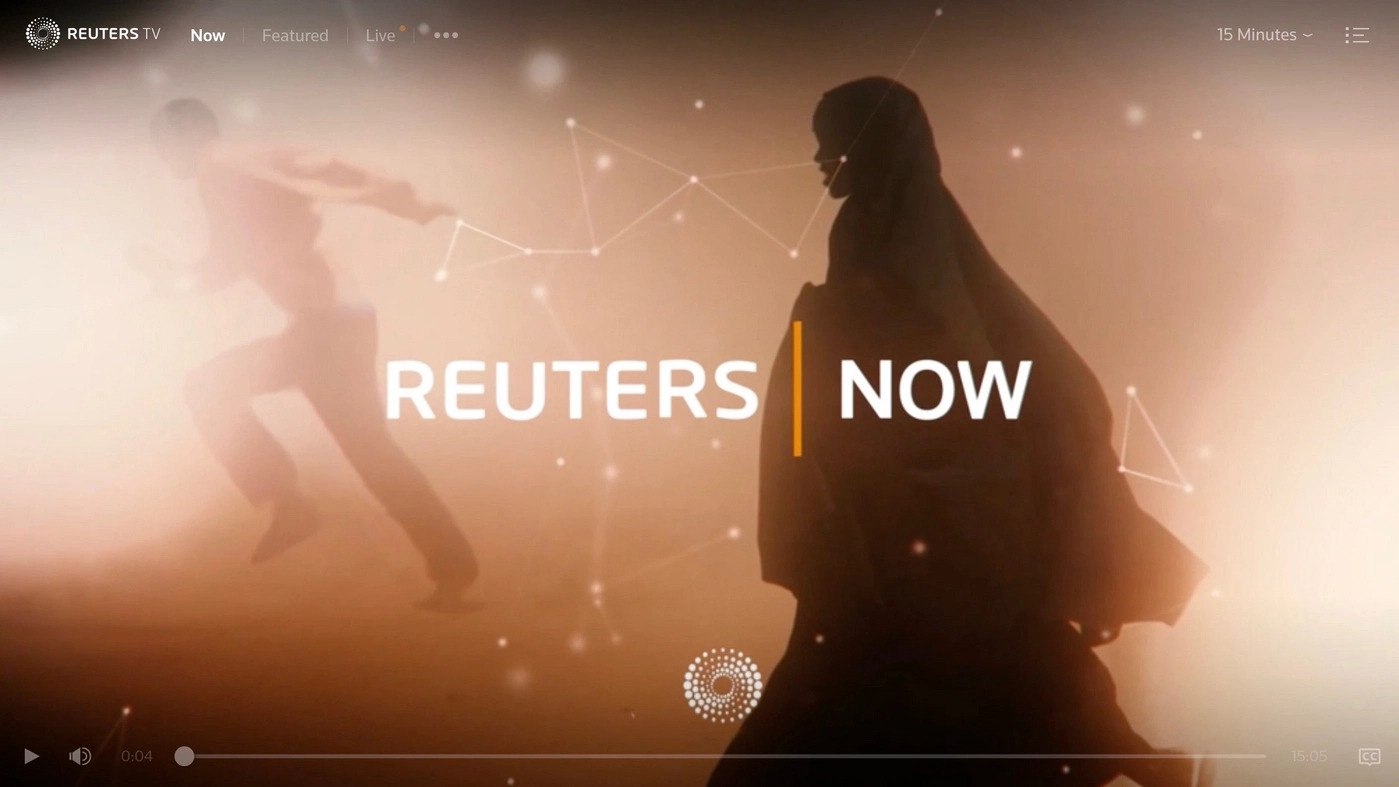 Main Takeaways and Recommendations
Finally, we can define the recommendation for using the video streaming feature:
If you don't stream video for professional purposes, you should plan changing it in the nearest future. The audience is huge, and there are still lots of opportunities.
Facebook recommends staying live for at least 10 minutes. Although, you can stay online for several hours in a row. Check out their article on how to record live streaming video and how to broadcast live video efficiently.
Journalists shared with IO an insight: usually it takes six minutes for Facebook Live videos to reach the full audience. So, we recommend to warm up the audience during the first 6 minutes, and only then deliver the message.
Promote your future live broadcast in advance, share a teaser, make your audience know about what's coming up.
Try to broadcast only high-definition video, make sure your equipment and the Internet connection are effective enough.
If you stream video via any social platform, be ready to answer questions and motivate your watchers.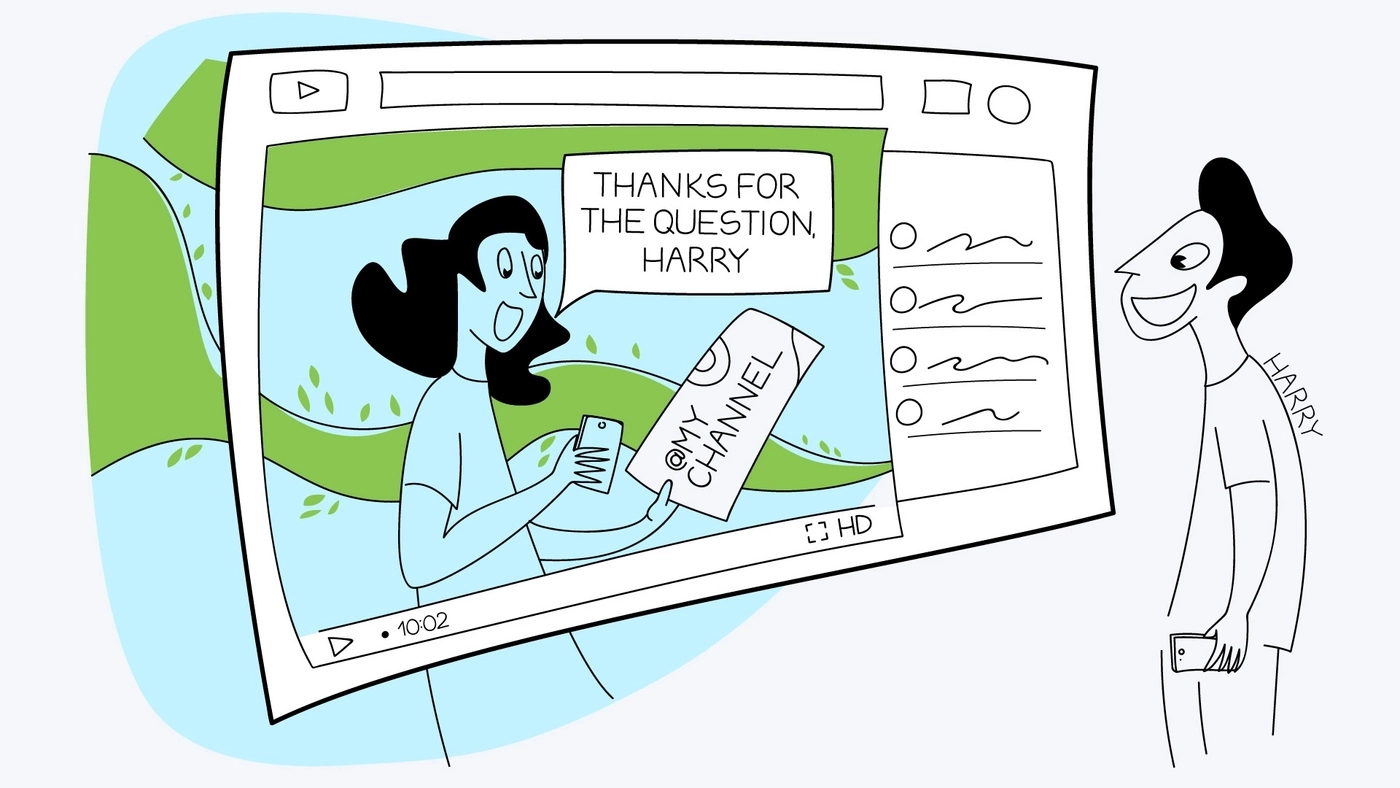 If you want to get the most from video streaming and try to engage your audience with this format, start with #1 and watch how to webcast live video on the Internet. If Cisco predictions turn into the reality, you will be able to keep x39 more users addicted to your video content.